Your wedding day is one of the most important days of your life.
It deserves a venue that is equally unforgettable – Pastel Bangkok.
Situated in the heart of the city on Sukhumvit Soi 11, our rooftop bar and restaurant is the perfect venue to host your wedding in Bangkok.
With stunning city views, excellent service, and an incredible atmosphere, Pastel Bangkok provides a wedding experience like no other.
Choose from our exclusive wedding packages or contact our team to get a custom quote and enjoy a memorable celebration.
Why Pastel Bangkok Should Be Your Wedding Venue
Here's why Pastel Bangkok is the perfect place to tie the knot:
A Stunning Location with Incredible Decor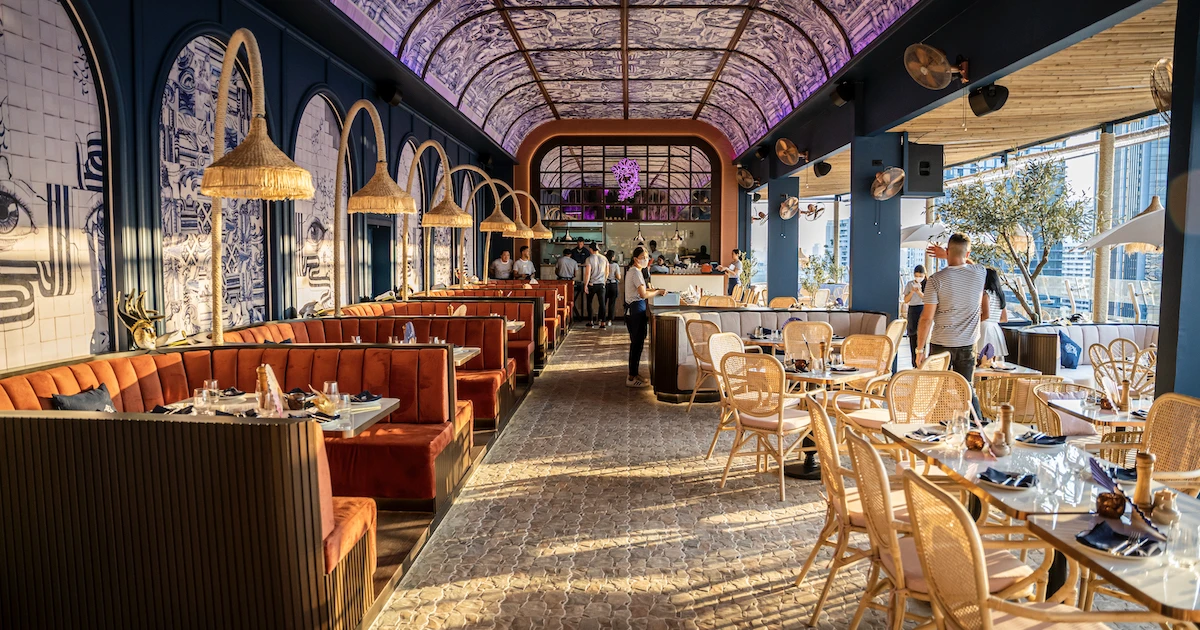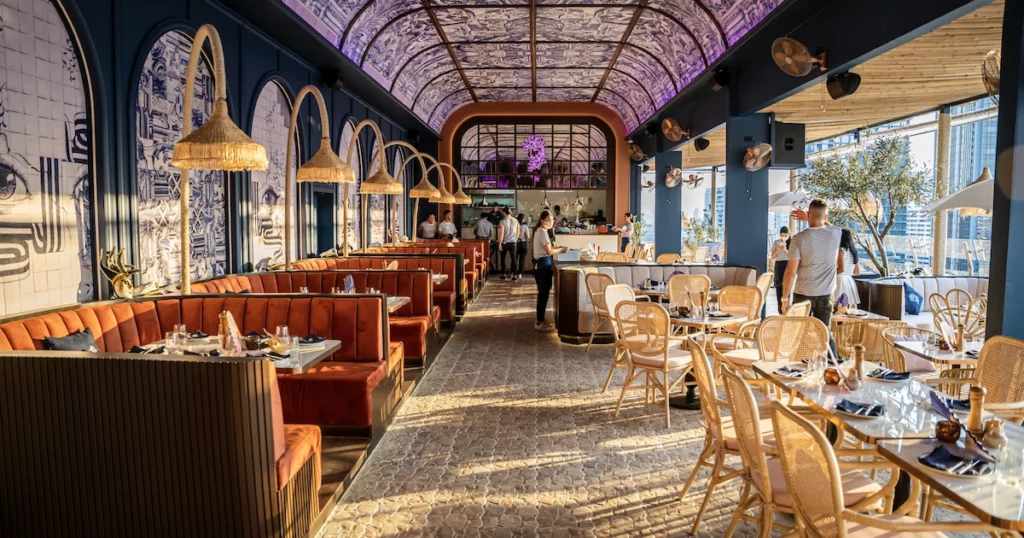 Our stylish venue, on the 22nd floor of the Aira Hotel,
Here, you get a panoramic view of Bangkok's skyline.
The venue is also a visual treat, thanks to its unique decor and Instagrammable features.
This makes it not just an ideal place for your wedding ceremony and reception, but also for a breathtaking photoshoot.
Pastel Bangkok is centrally located in the city's lively Sukhumvit area.
We're just a 5-minute walk from Nana BTS station, making it easy for your guests to reach us.
And we also have unlimited parking for those who want to drive to the celebration.
Space to Celebrate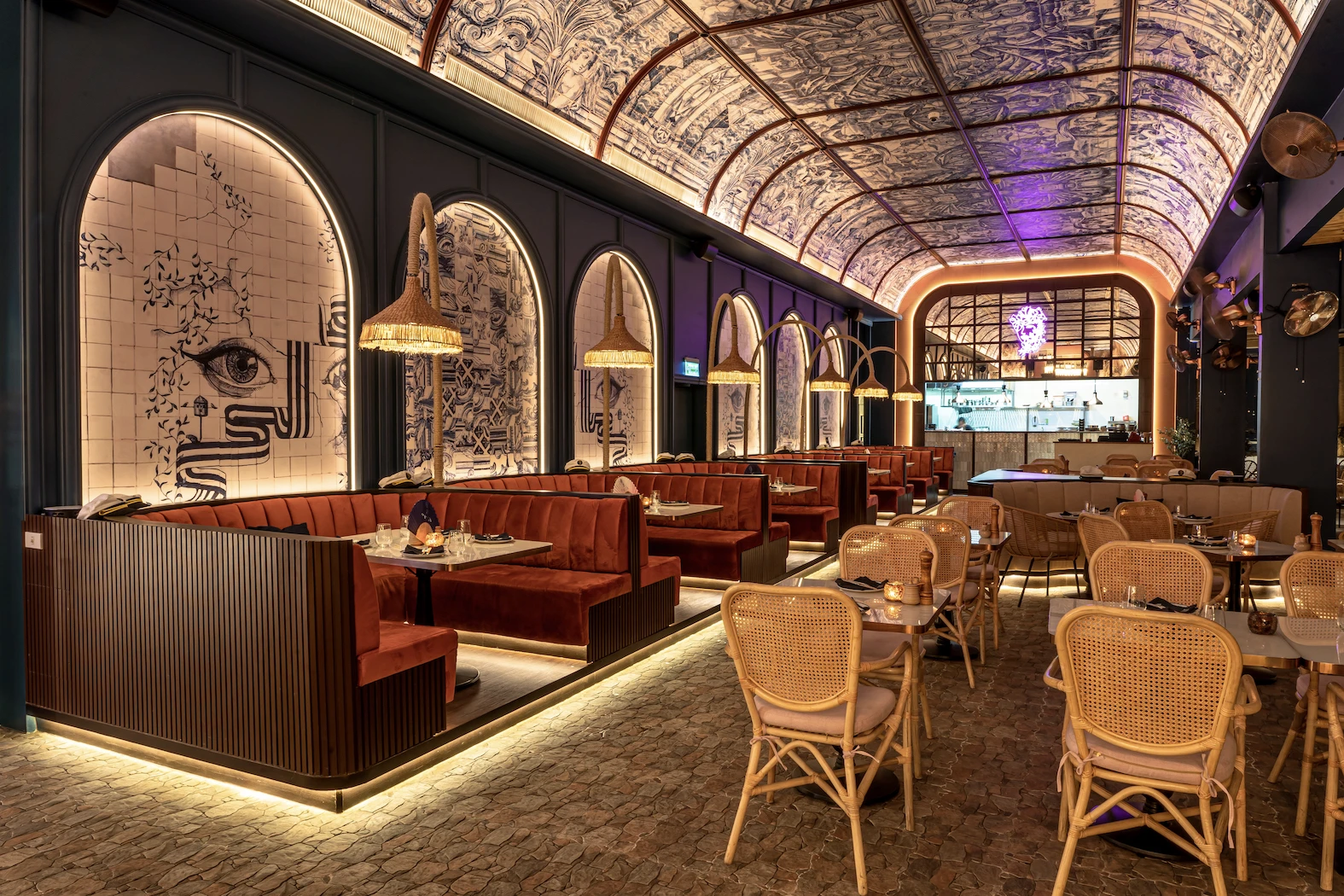 Planning a small ceremony or a big reception? We've got space for both.
At Pastel Bangkok, space is not an issue.
Our venue can comfortably host up to 160 seated guests or 300 standing guests.
Exceptional Food and Drinks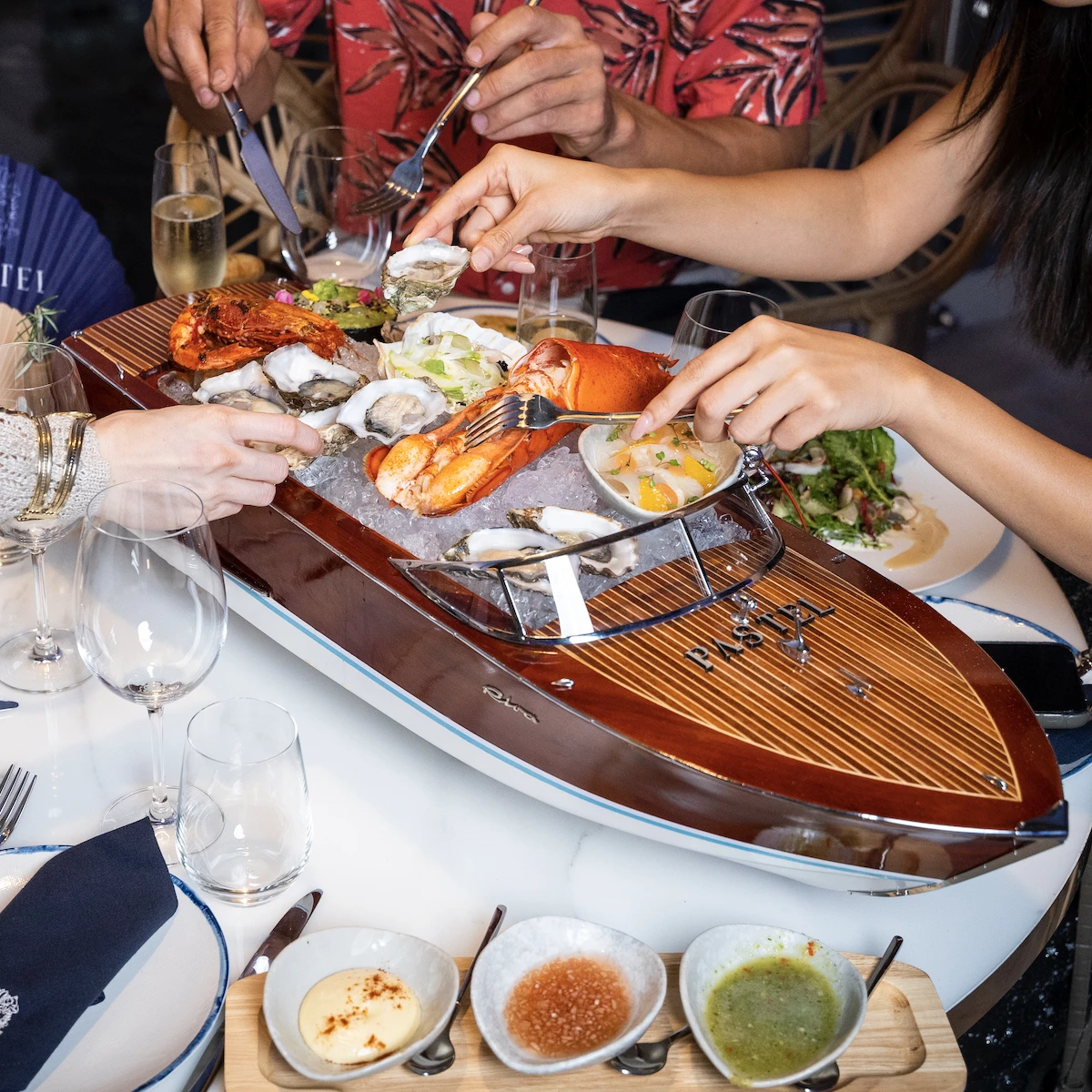 A wedding isn't complete without a great meal, and at Pastel, we have a range of delicious Mediterranean fusion food to cater to all your guests.
Our exclusive wedding package also includes a selection of innovative cocktails, fine wines, and Champagnes.
From starters to main courses to sharing platters, there is something for everyone to enjoy.
A Customizable Experience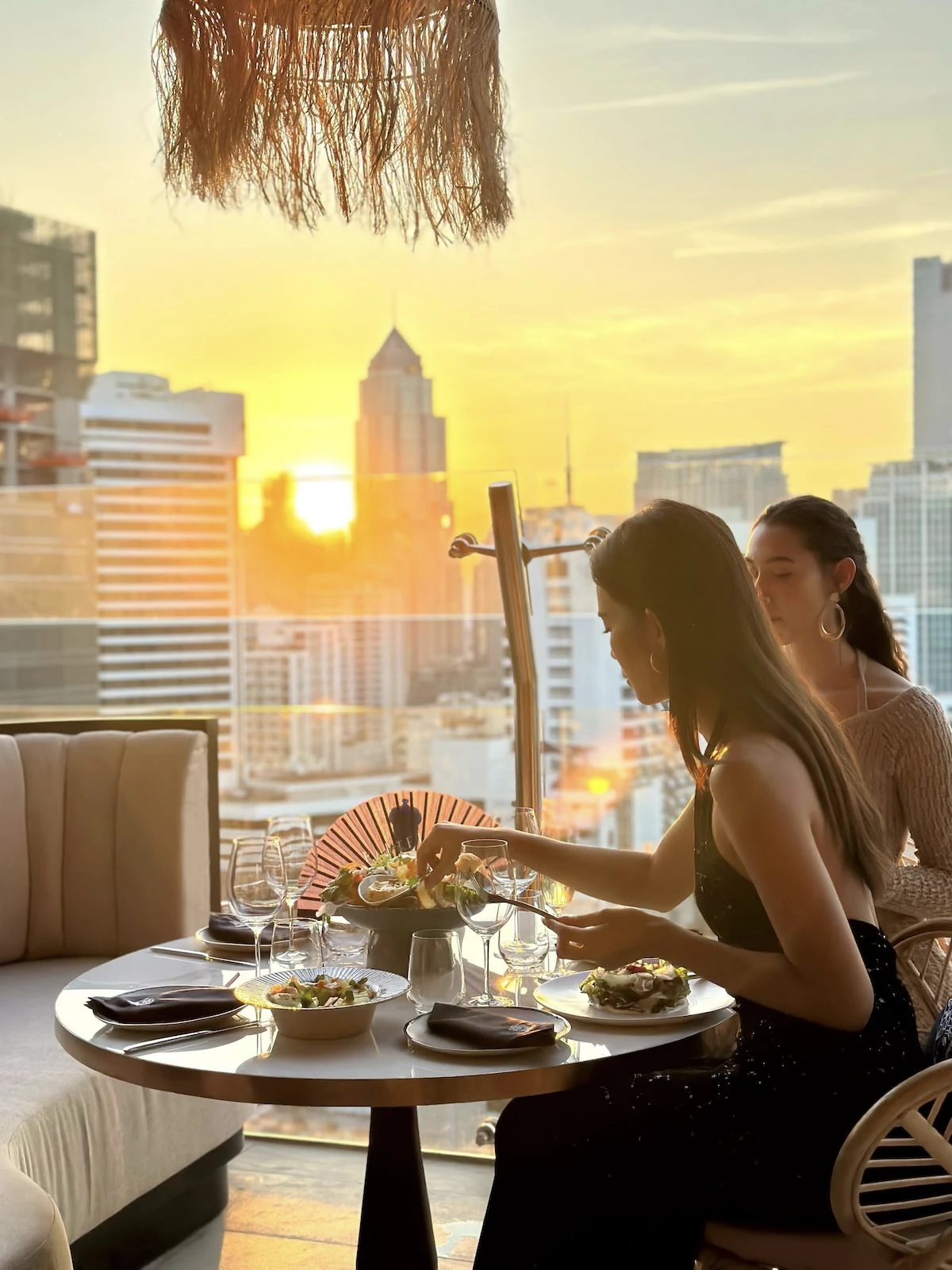 Every wedding is unique, and at Pastel Bangkok, we celebrate that.
Our team will work with you or your wedding planner to customize your experience, from the tables to the music.
Whether you want a live band or a DJ, candlelit tables, or a specific theme, we are here to make your dreams come true.
Add Extra Services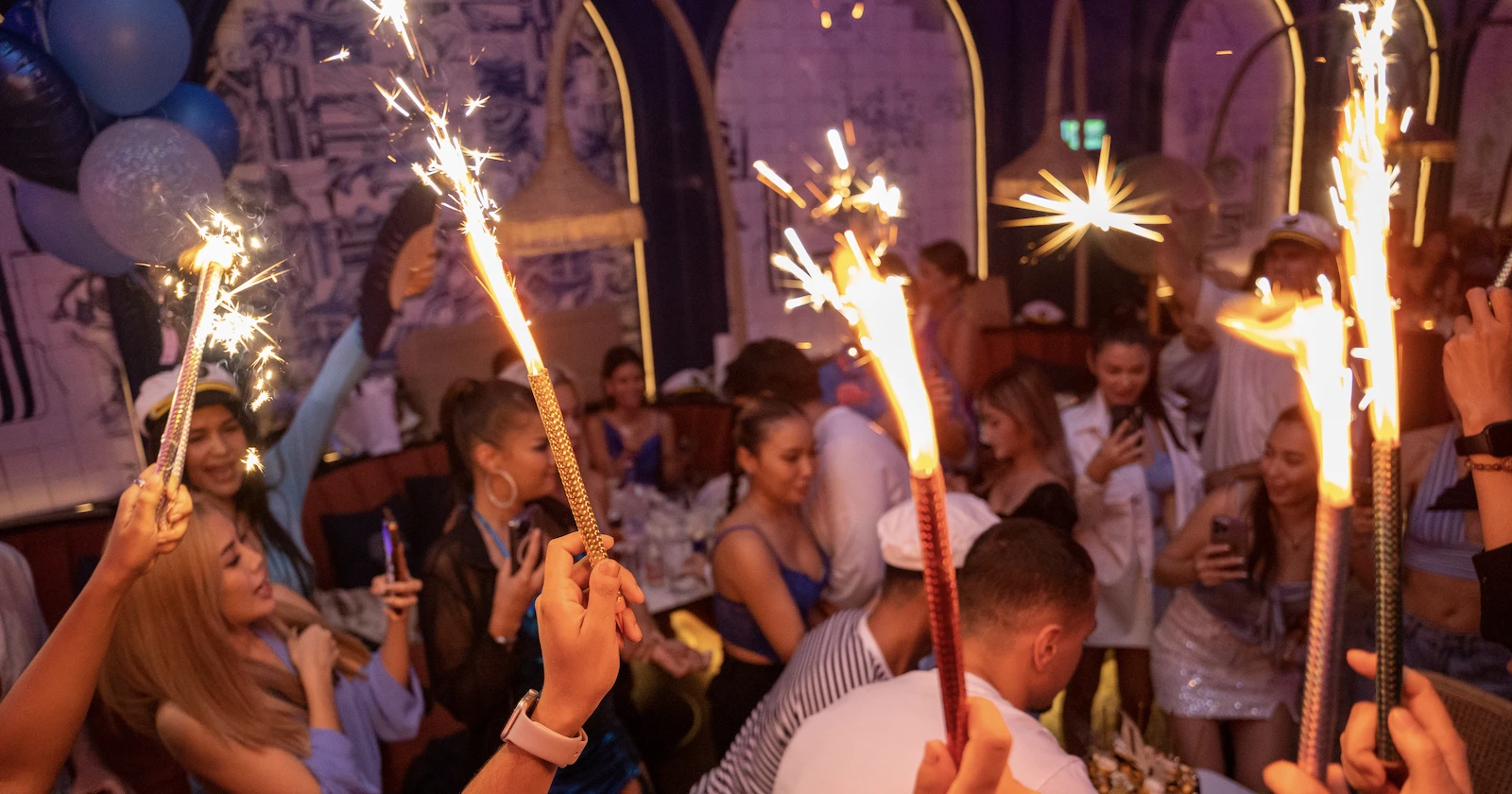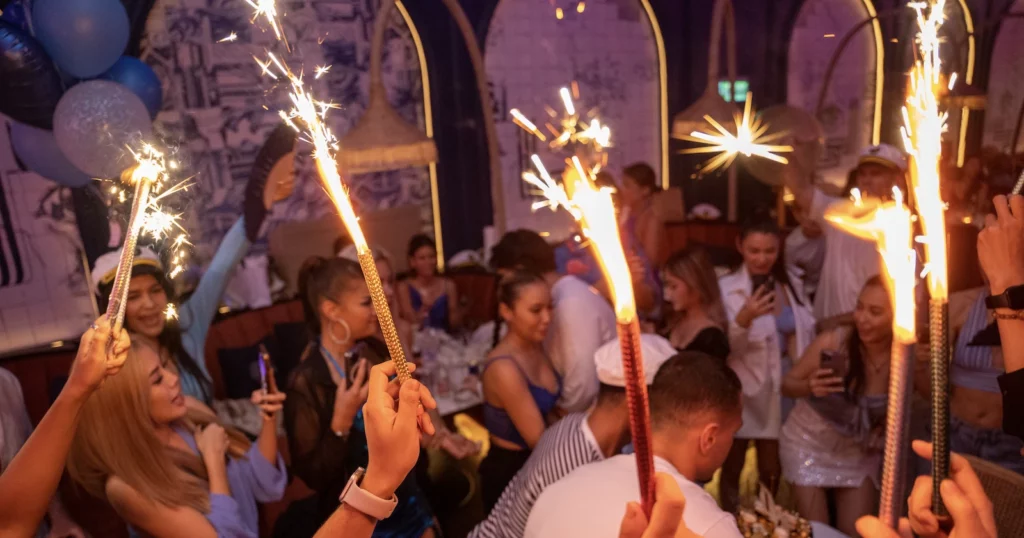 Weddings are about creating memories, and we help you capture them.
We can create a custom package for you, that includes a photographer, dancers, performers, live band, DJ, and more.
From your first dance to cutting the cake, we'll ensure you have beautiful moments to remember your special day.
Book Your Wedding at Pastel Bangkok Now
Your wedding deserves the best.
Don't wait – book Pastel to make this day even more special.
Secure your date now and let us help you create the wedding of your dreams.
Reserve your wedding now.
Fill in the form below and our team will get back to you shortly.
We can't wait to host your special day and make your wedding an unforgettable experience.
FAQ
How do I book a wedding at Pastel Bangkok?
To book a wedding at Pastel Bangkok, fill in the form on this page.
How far in advance should I book the venue?
We recommend booking at least three months before your wedding to ensure availability and enough planning time.
Can I customize my wedding at Pastel Bangkok?
Absolutely! We offer a personalized experience and our team will work with you or your wedding planner to tailor the event to your liking.
What kind of food and drinks does Pastel Bangkok offer?
We offer a wide range of Mediterranean fusion food and an extensive selection of cocktails, wines, and Champagnes.
Can I have my wedding photoshoot at Pastel Bangkok?
Definitely! Our stunning rooftop view serves as the perfect backdrop for your wedding photoshoot.
Learn more about our private party options here.