Celebrating a birthday at a rooftop restaurant is something that should be on everyone's bucket list.
Whether it is because of incredible views of the city or the ultimate spot to be during a sunset, rooftop restaurants and bars offer a unique experience you can't get anywhere else.
That's in part what makes Pastel Bangkok an ideal birthday venue.
We pride ourselves on not just having great views but also on providing unparalleled service, a festive atmosphere, exclusive F&B packages, and other special services to make any birthday party memorable.
Why Organize Your Birthday Party At Pastel Bangkok?
Our rooftop bar and restaurant is known for its ambiance and to be a perfect place for any type of celebration and party.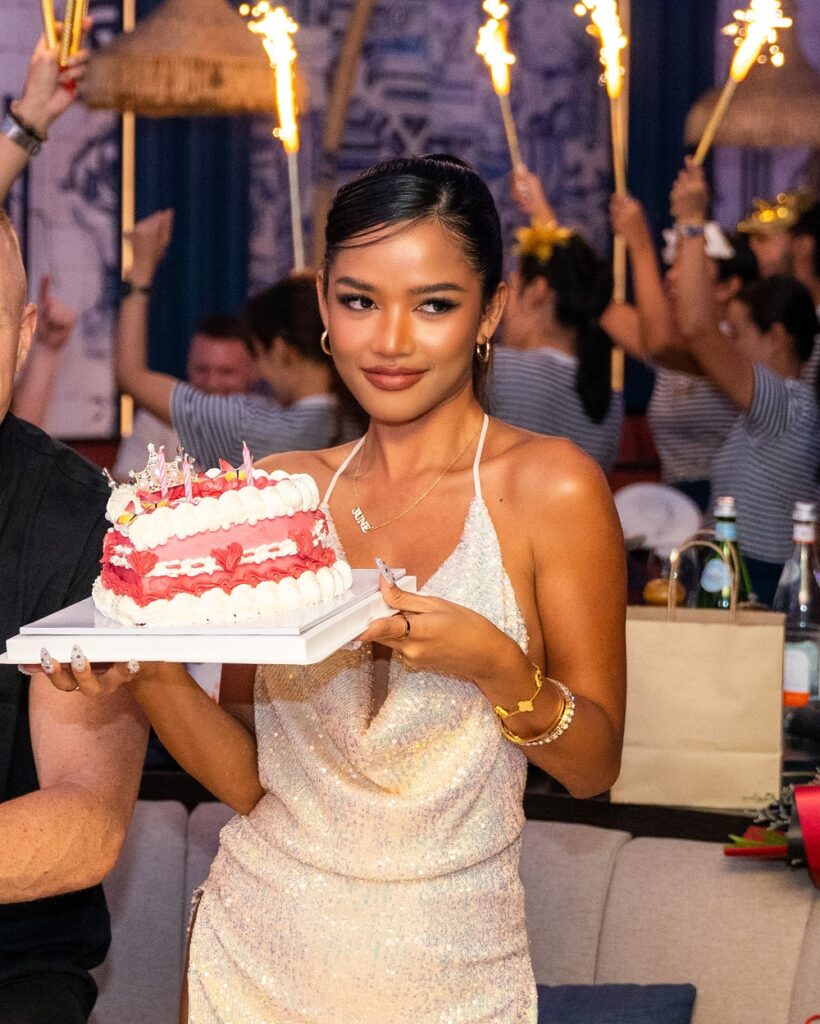 If you are wondering why we are a great place to have a birthday party in Bangkok, here are just a few reasons.
We're located in Sukhumvit Soi 11 in the heart of Bangkok
Sukhumvit Soi 11 is one of Bangkok's most famous party streets.
This makes Pastel a perfect place to start or end the night if you are bar hopping in the area.
And if you are looking for a rooftop bar for a birthday party in the Sukhumvit area, we are easily accessible being just a short 5-minute walk from Nana BTS station.
We have a large variety of food and drinks to please all your friends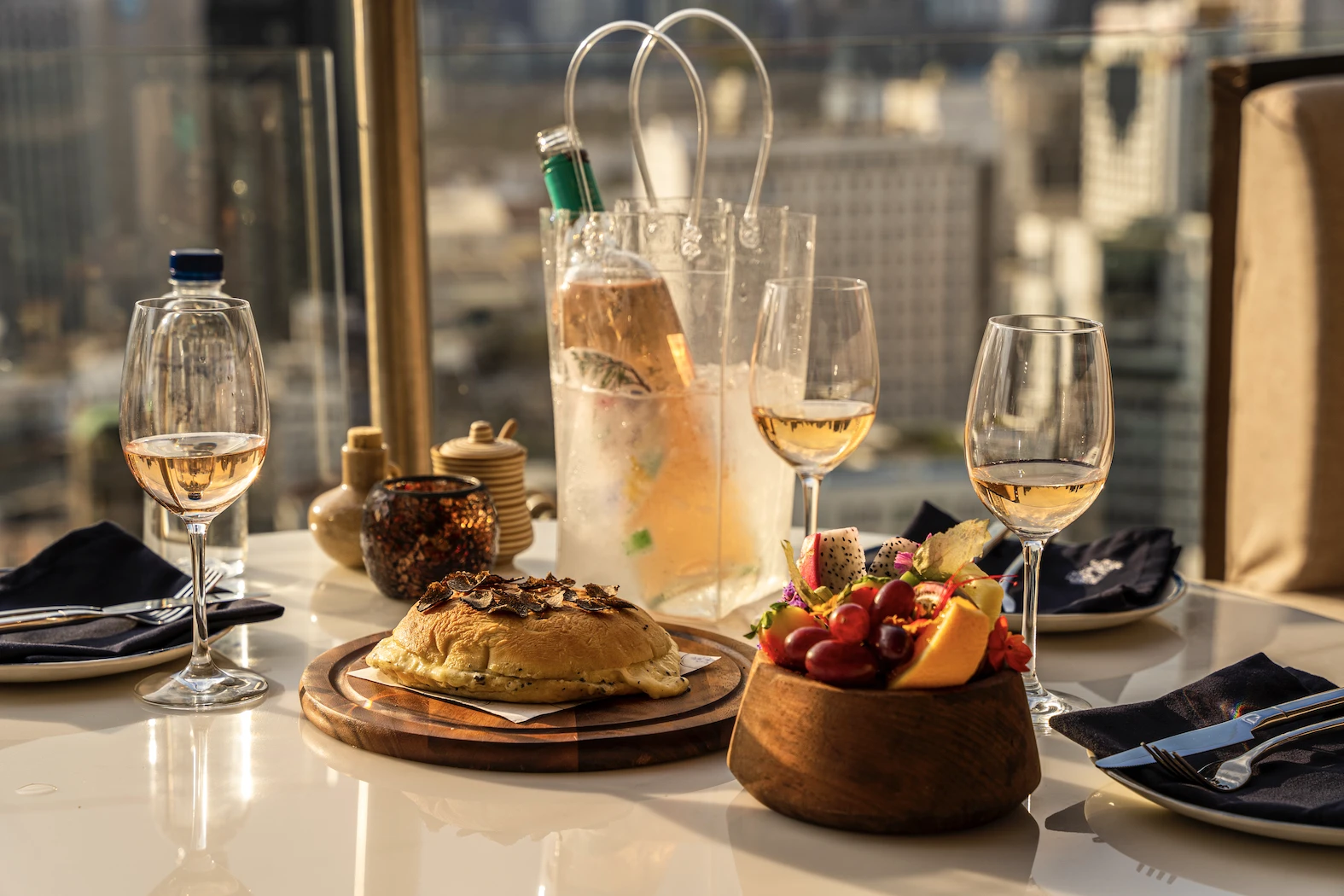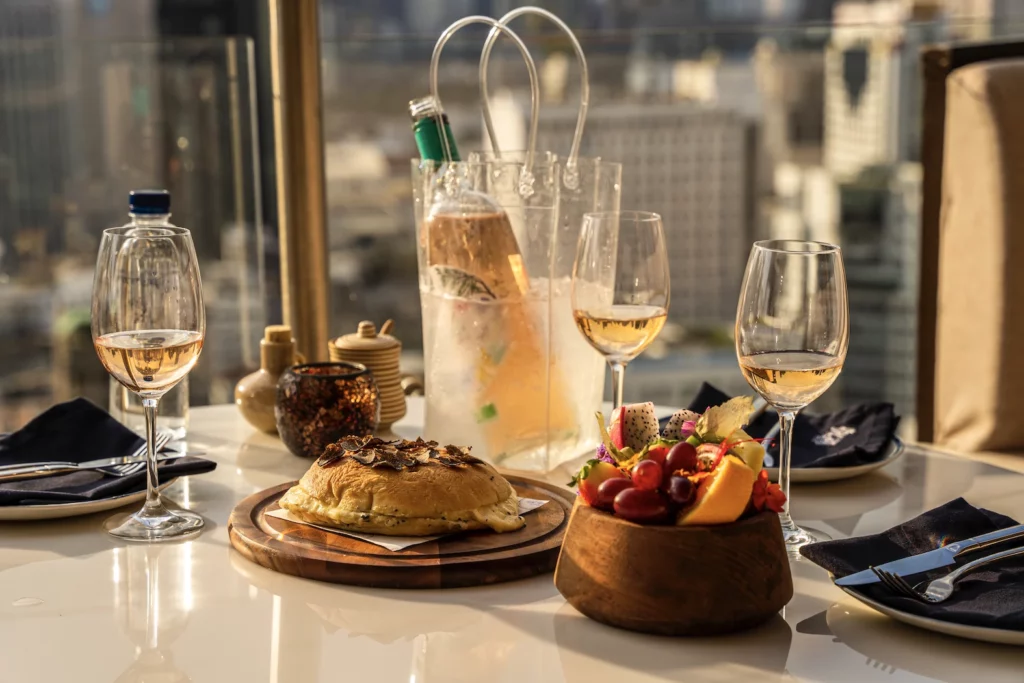 At Pastel, we have a menu for everything to make your private birthday a success.
Starting with a large selection of Mediterranean fusion food which includes delicious starters and main courses as well as sharing platters.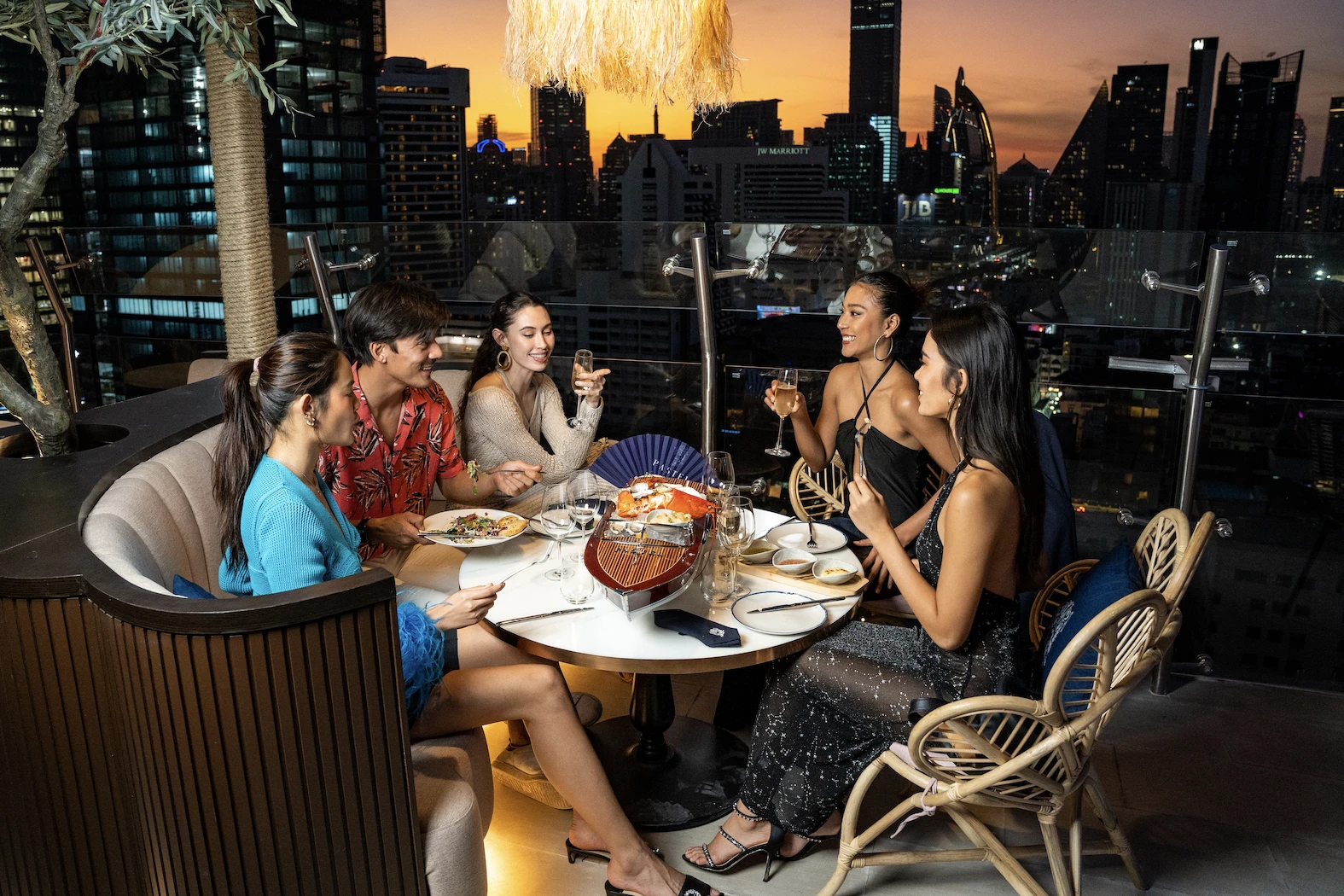 We also have a list of creative signature cocktails that you have never tasted before.
They are perfect to order as you wait for the party to arrive.
And of course, no party is complete without a proper birthday package, which is why we have a celebration menu.
Order any of these and watch our staff parade in with the bottles, sparklers, and unique performances to make your birthday unforgettable.
We have talented in-house DJs and live performances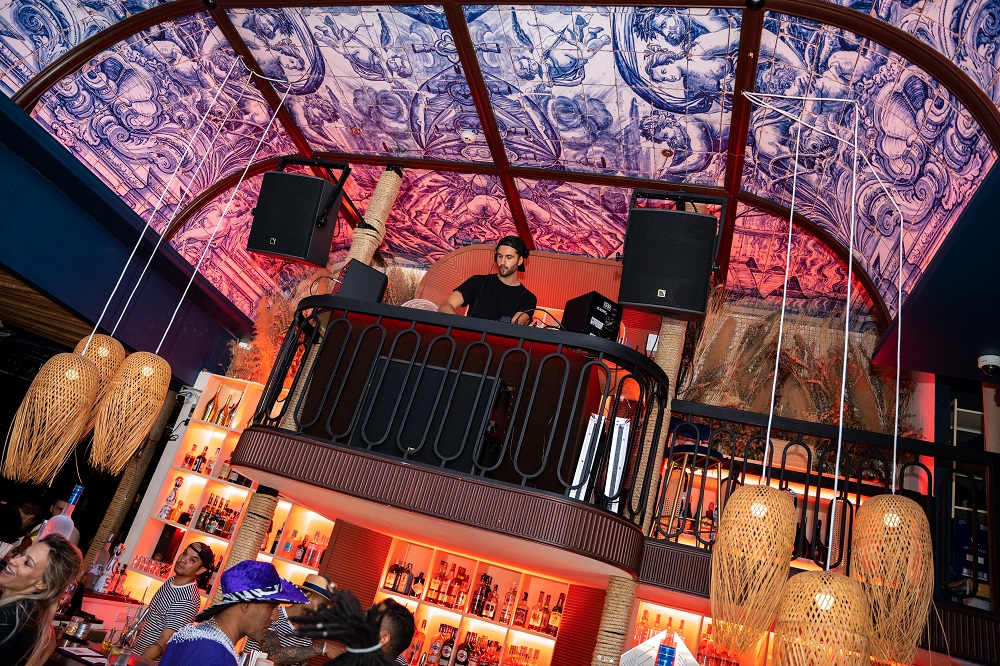 There are a few things important to a birthday and music is one of them
The right songs can really set the ambiance and at Pastel, our DJs can read the crowd and set the mood accordingly.
We play a mix of genres including pop, electro, and house, as well as Latino hits and a twist on Mediterranean music.
The DJs are really good at transitioning between the vibes as they are seamlessly able to go from chill to upbeat and finally to a wild party scene where people end up dancing all over the place.
And we also have percussionists playing every night to turn up the ambiance as the night progresses.
We can host up to 300 people!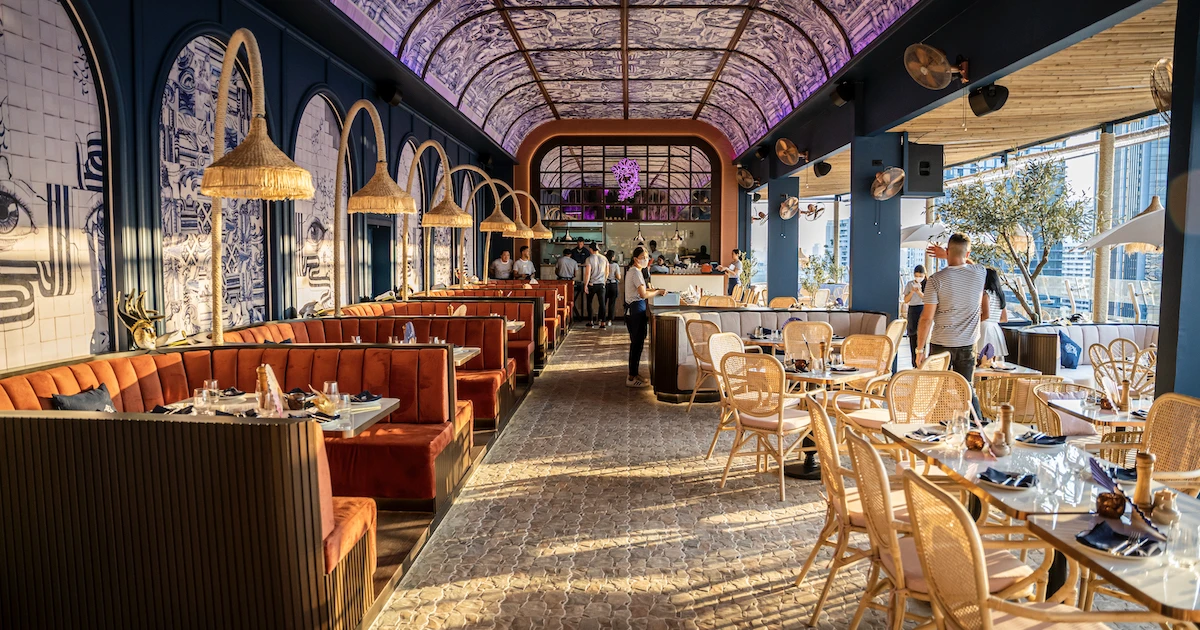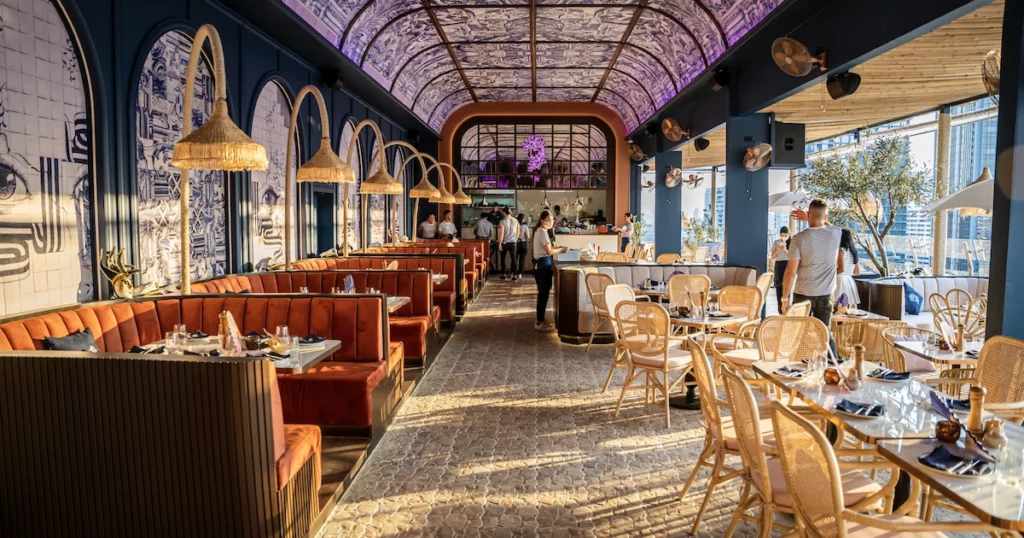 Our stylish venue on the 22nd floor of the Aira Hotel can host up to 300 standing guests or 160 seated guests for a private birthday party or any special celebration.
No matter how big your birthday party is, we have plenty of space for you.
And there's no doubt the venue will wow your guests as soon as they walk in.
We can arrange surprises for your birthday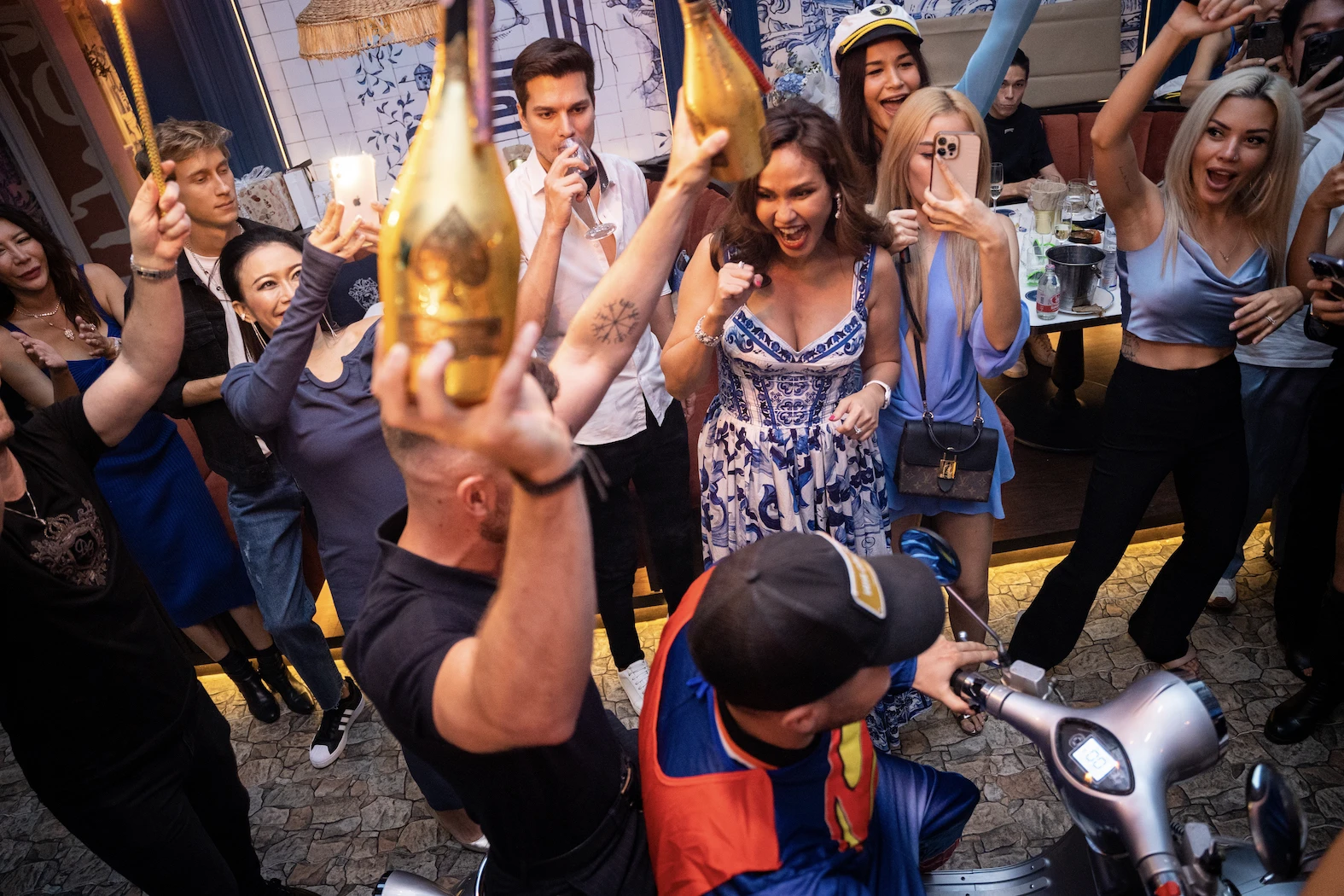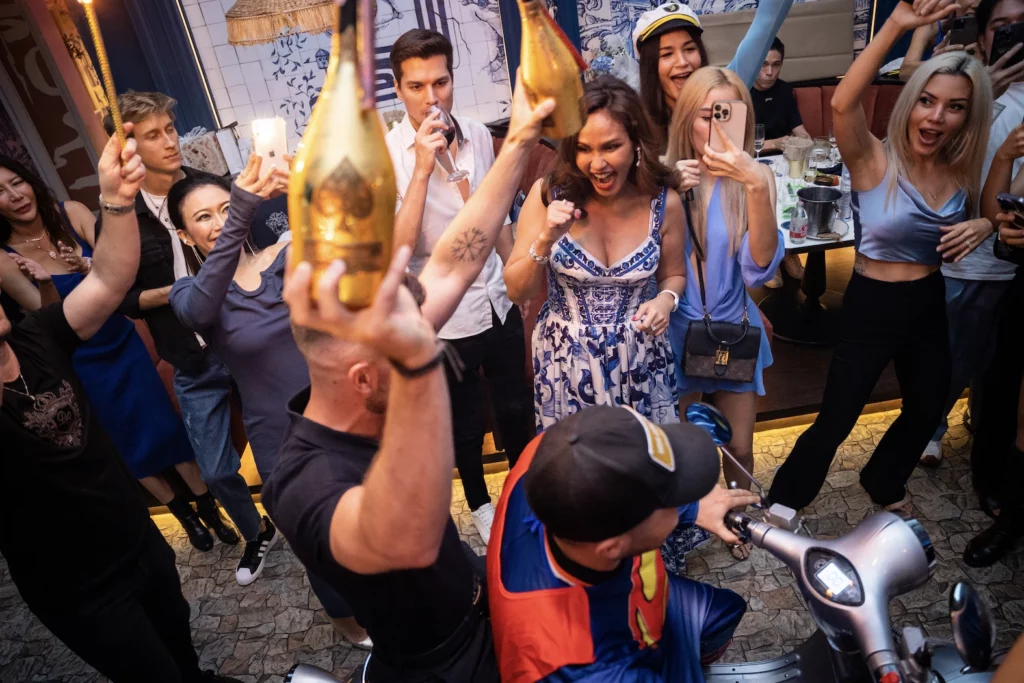 Whether it is a cake, song requests, or having a bottle delivered to your table with a special celebration, we can organize it all for you so that you can have a memorable birthday experience.
We can even have the team dressed up as popular series characters (Squid Game, Casa de Papel, Superman) or unique costumes (astronauts, pharaohs, boxers, and many more).
We can even help you come up with ideas for a theme.
If you have other specific requirements, we also do our best to fulfill them.
Your birthday is sure to be festive at Pastel.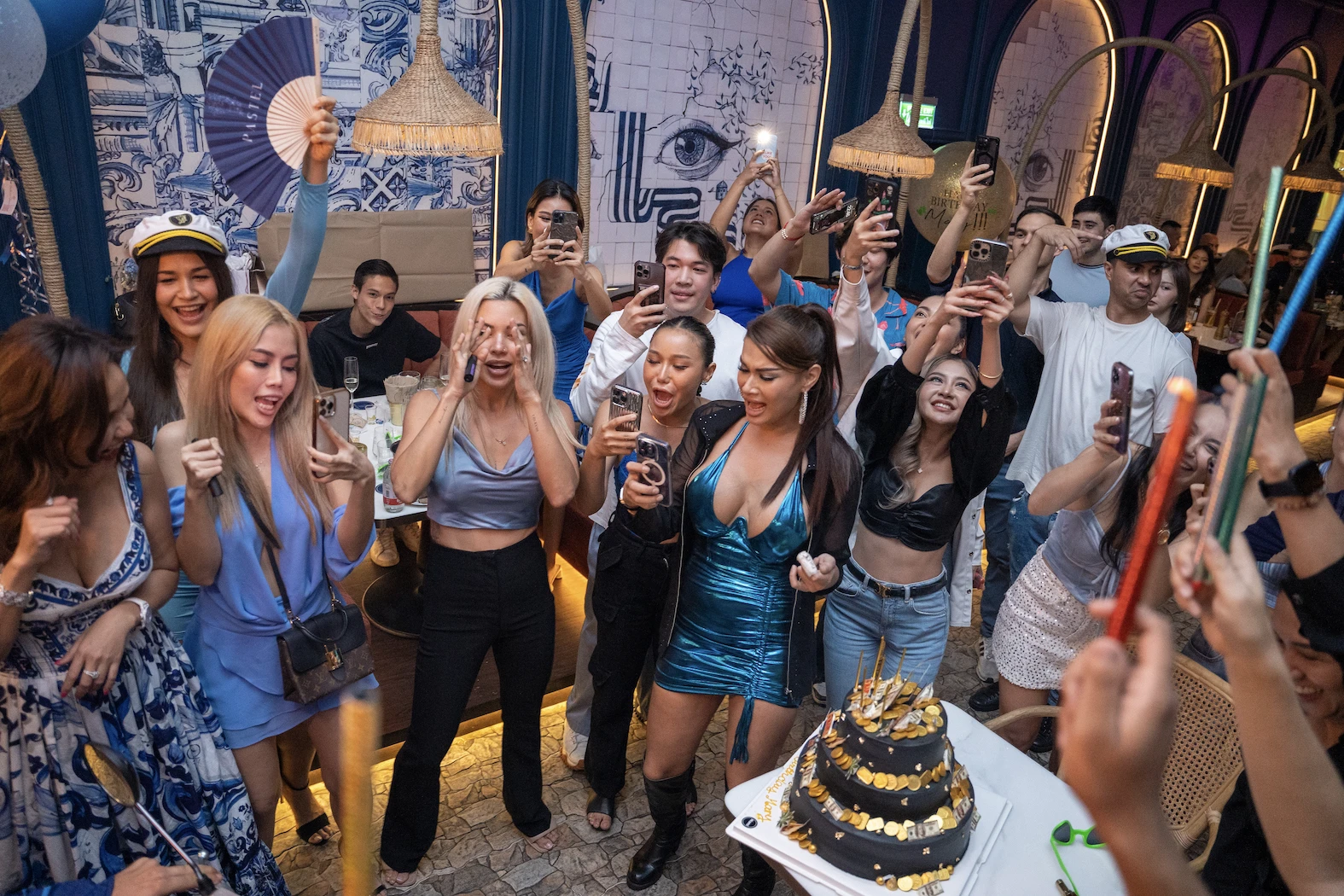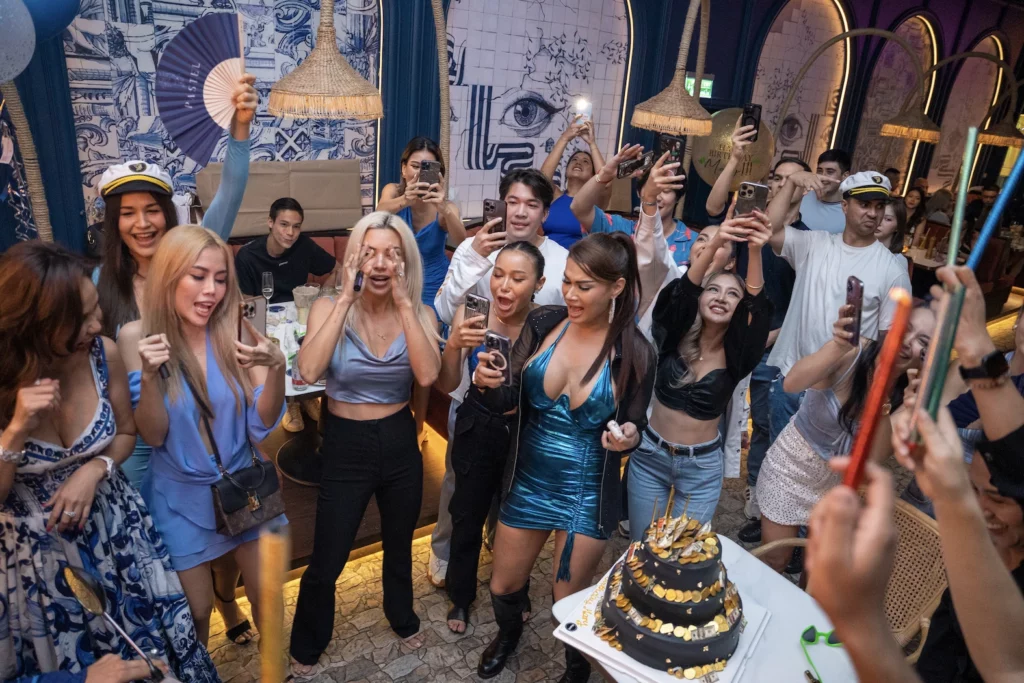 Have A Birthday Coming Up?
Do not hesitate and make a reservation now as we are usually fully booked every day
FAQ
How to book for a birthday party?
How long In advance do I need to book for a birthday party?
Try to book at least a week before your birthday party.
How to arrange a cake or a surprise for the birthday party?
Can I privatize Pastel Bangkok for a birthday party?
Absolutely! Send us a message through the form on this page and our team will get back to you to confirm your booking.