Sukhumvit Soi 11 is hands down one of the busiest and most happening streets in Bangkok.
It has everything you need, by day and at night.
It is kind of like a one-stop street lined with all kinds of shops, restaurants, bars, clubs, hotels, plenty of street food stalls, and much more.
With so many incredible drinking and partying options, each filled with ambiance and beautiful women, Sukhumvit Soi 11 is undoubtedly the best party street in Bangkok.
Here's what makes it so special.
The Best Nightlife in Bangkok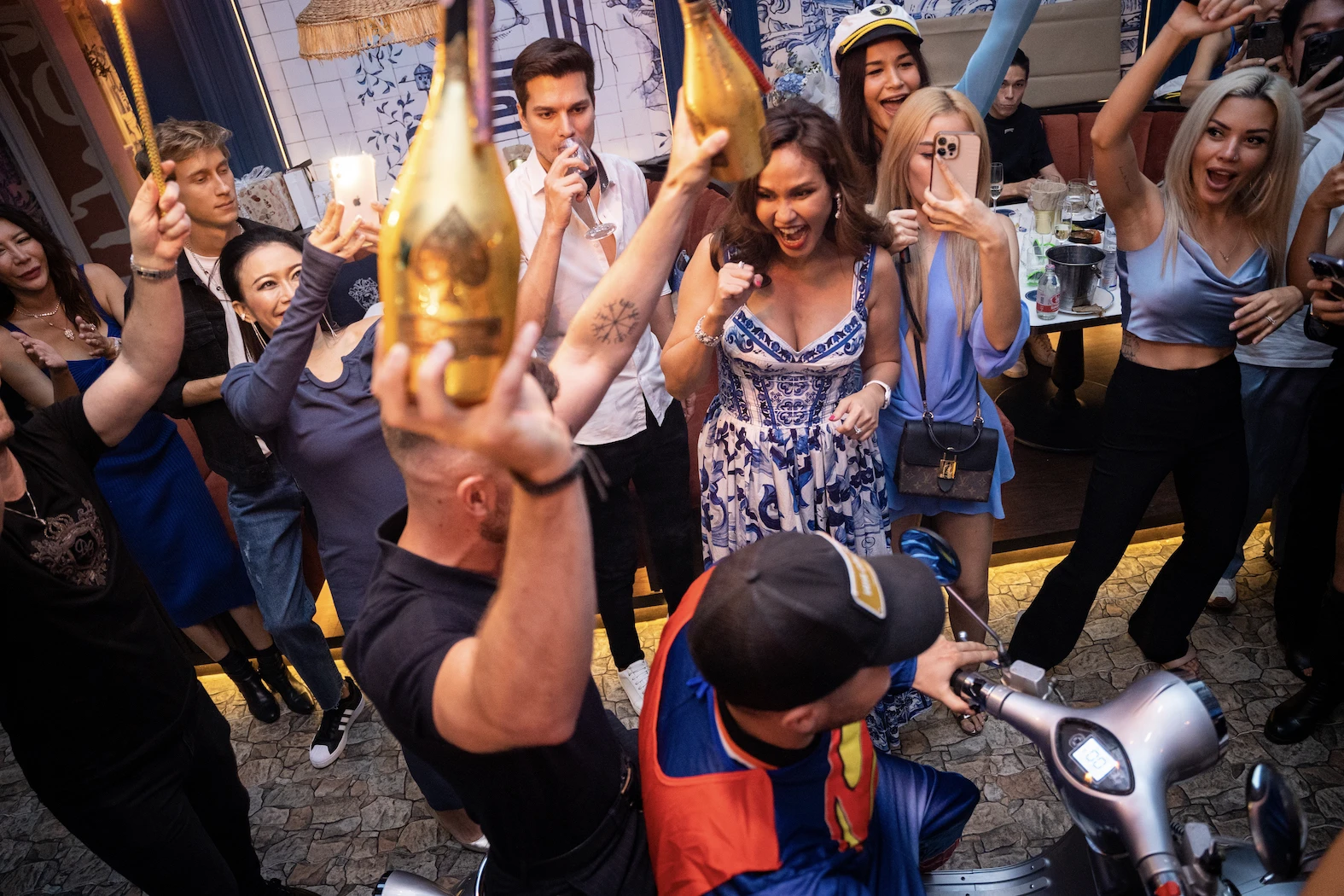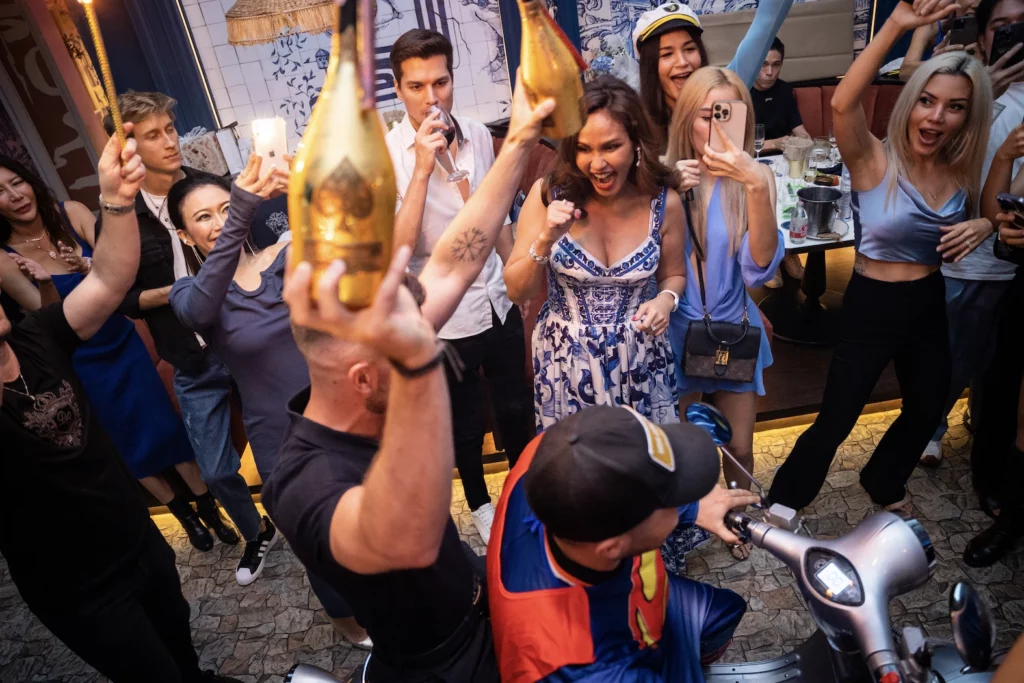 Sukhumvit Soi 11 is incredibly popular amongst partygoers and fun-loving people.
This exciting and neon-lit street attracts tourists from all over the world, as well as expats, locals, and especially sexy Thai women.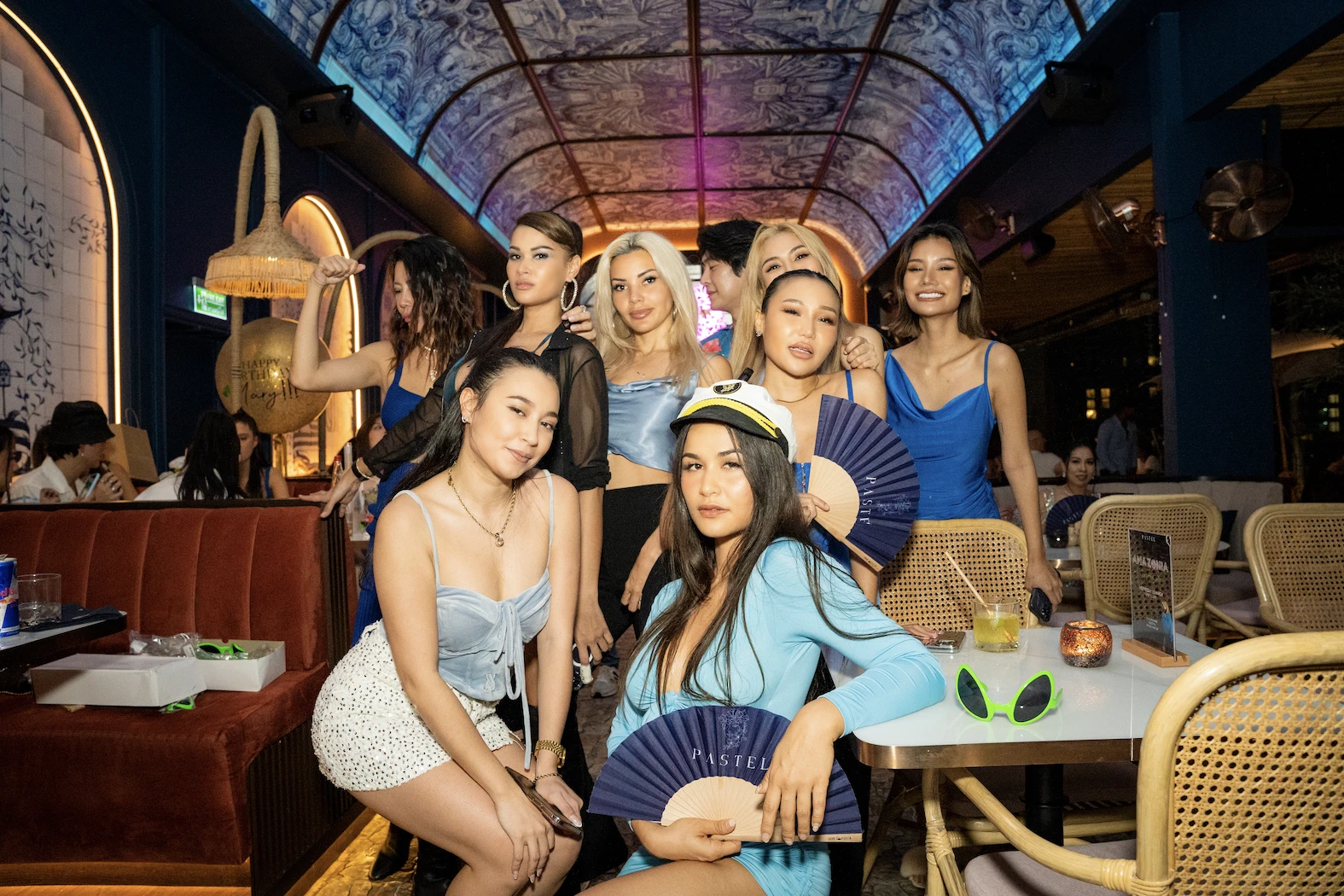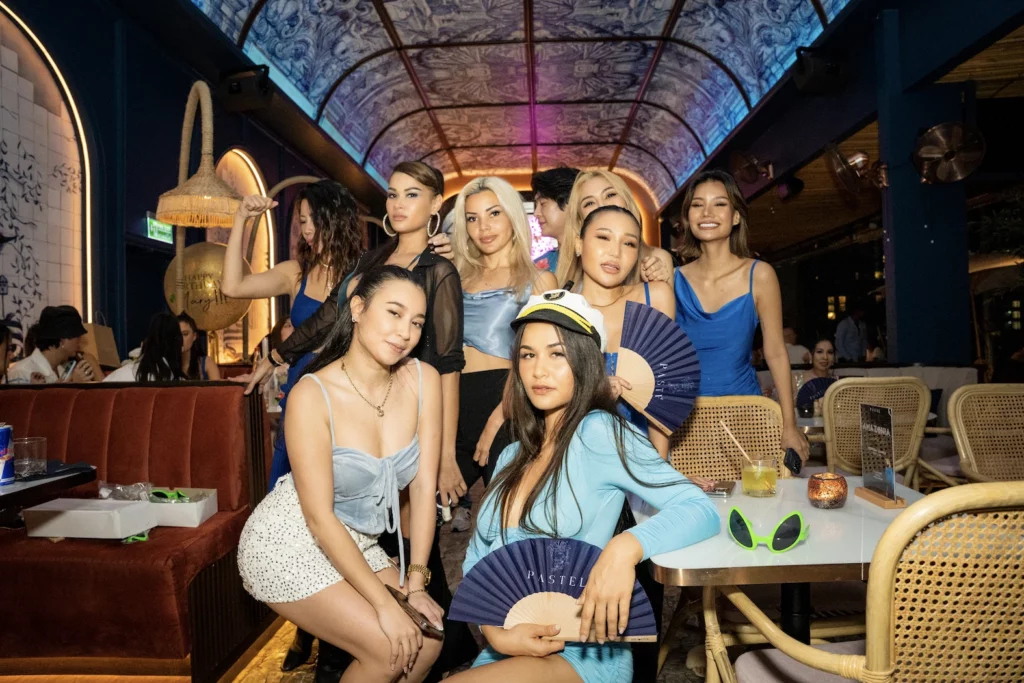 It has made its reputation for being the best party and nightlife street in Bangkok because it not only has a lot of options to offer but each venue is created and designed to provide amazing experiences.
From the start to the finish of this 800-meter-long street, you will find all sorts of establishments that cater to all types of people and occasions.
First, there are over a dozen unique bars in Soi 11 where you can drink, dine, chill, and even party.
Some are award-winning, fancy cocktail bars that appeal to sophisticated and classy crowds.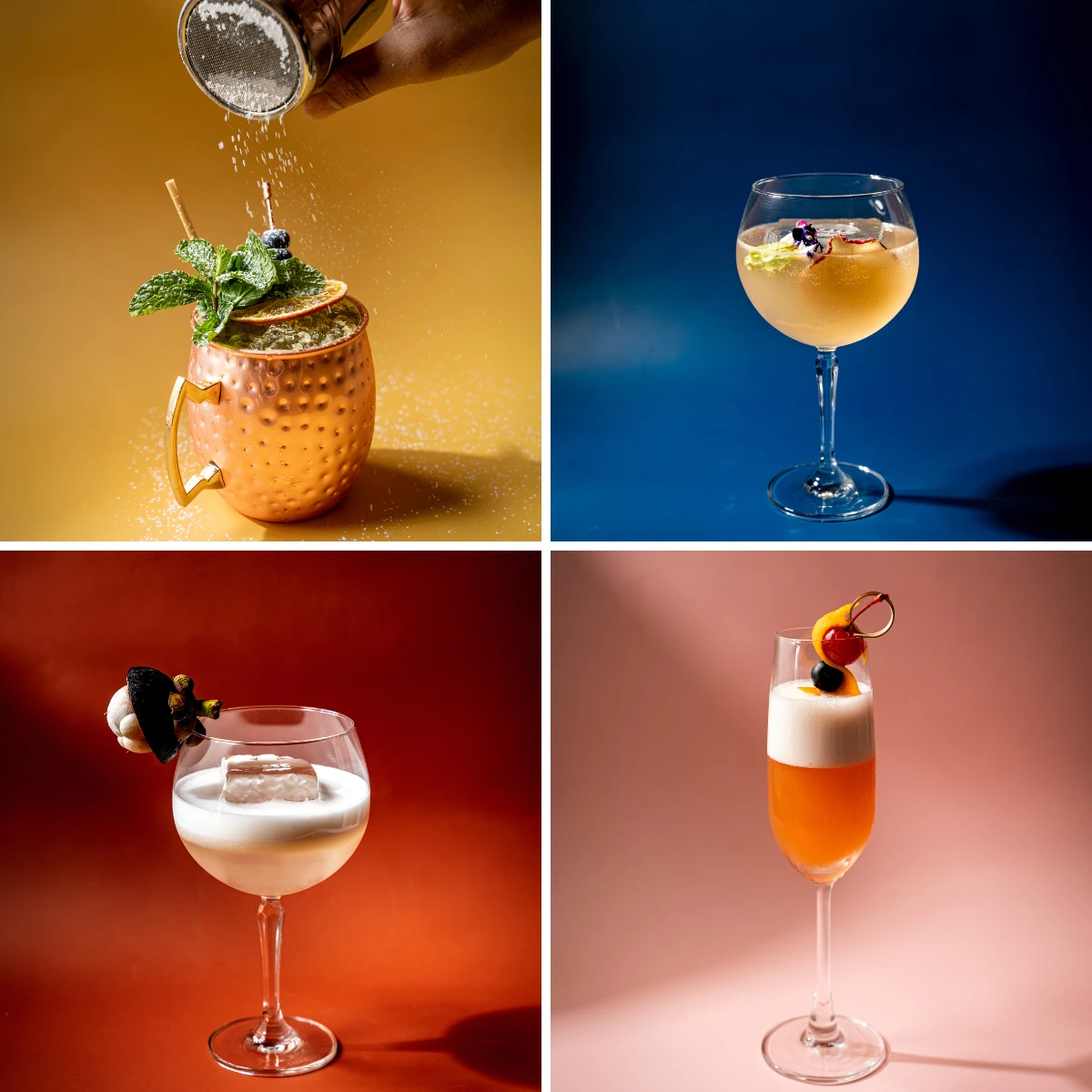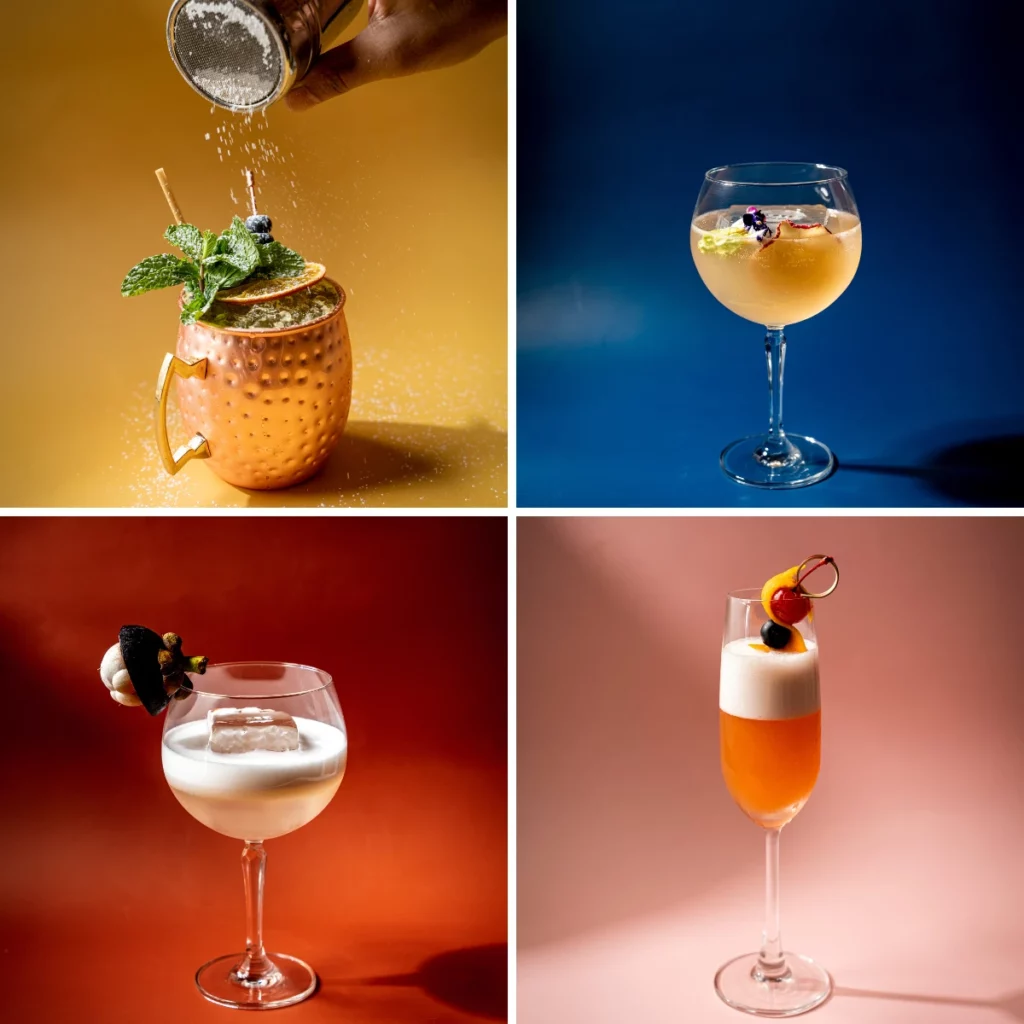 On the other hand, there are also more casual bars with cheap drinks and food.
There is even an entire outdoor complex made up of small bars where you can play pool and listen to different kinds of music.
No matter where you choose to go, you will find pretty girls everywhere.
There are also a few highly energetic live music bars packed with people drinking, dancing, and singing all night to popular cover songs.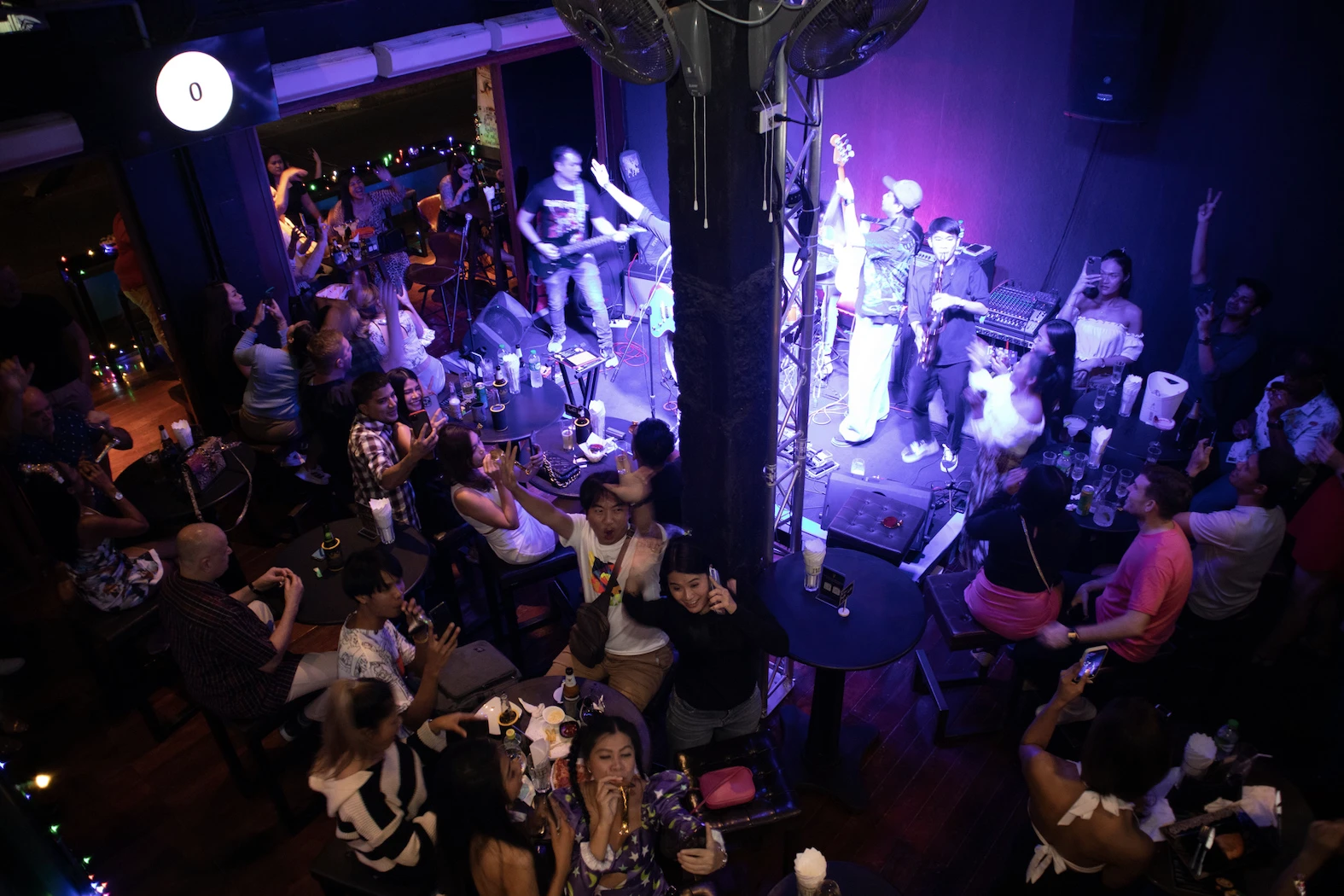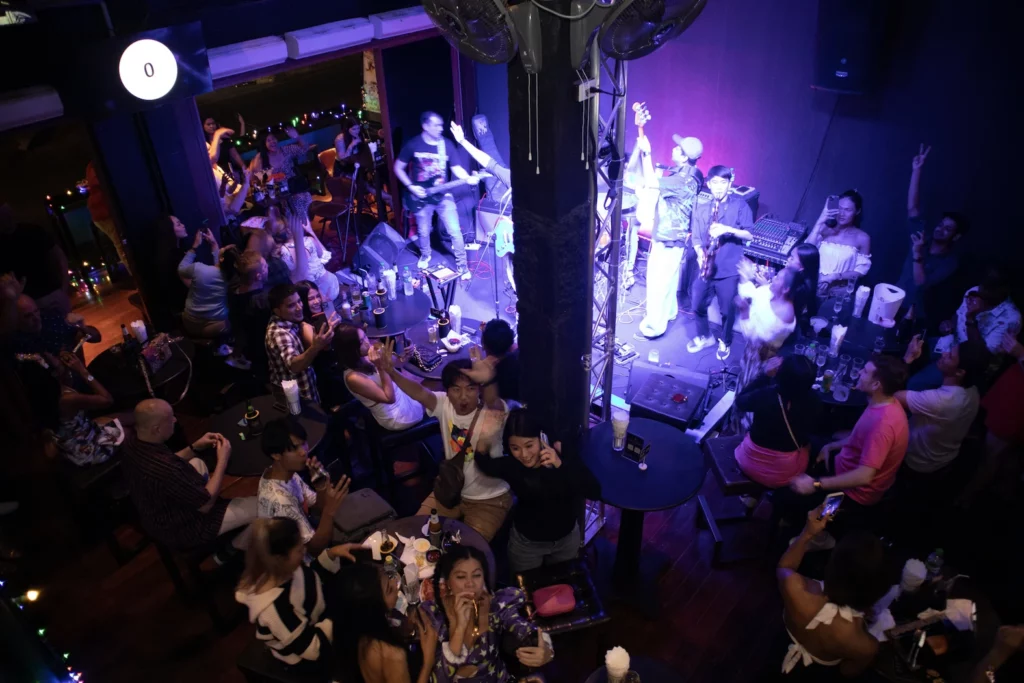 If you are looking to get above all the chaos, you can even head over to one of Sukhumvit Soi 11's remarkable rooftop bars.
They offer a different perspective on the city with exciting vibes, unique cuisines, outstanding food, drinks, and incredible panoramic views.
After bar hopping around Sukhumvit Soi 11, the next step is to hit one of several late-night clubs that are open later than in other parts of the city.
The clubs in Soi 11 are some of the best in all of Thailand and are often packed with party animals every day.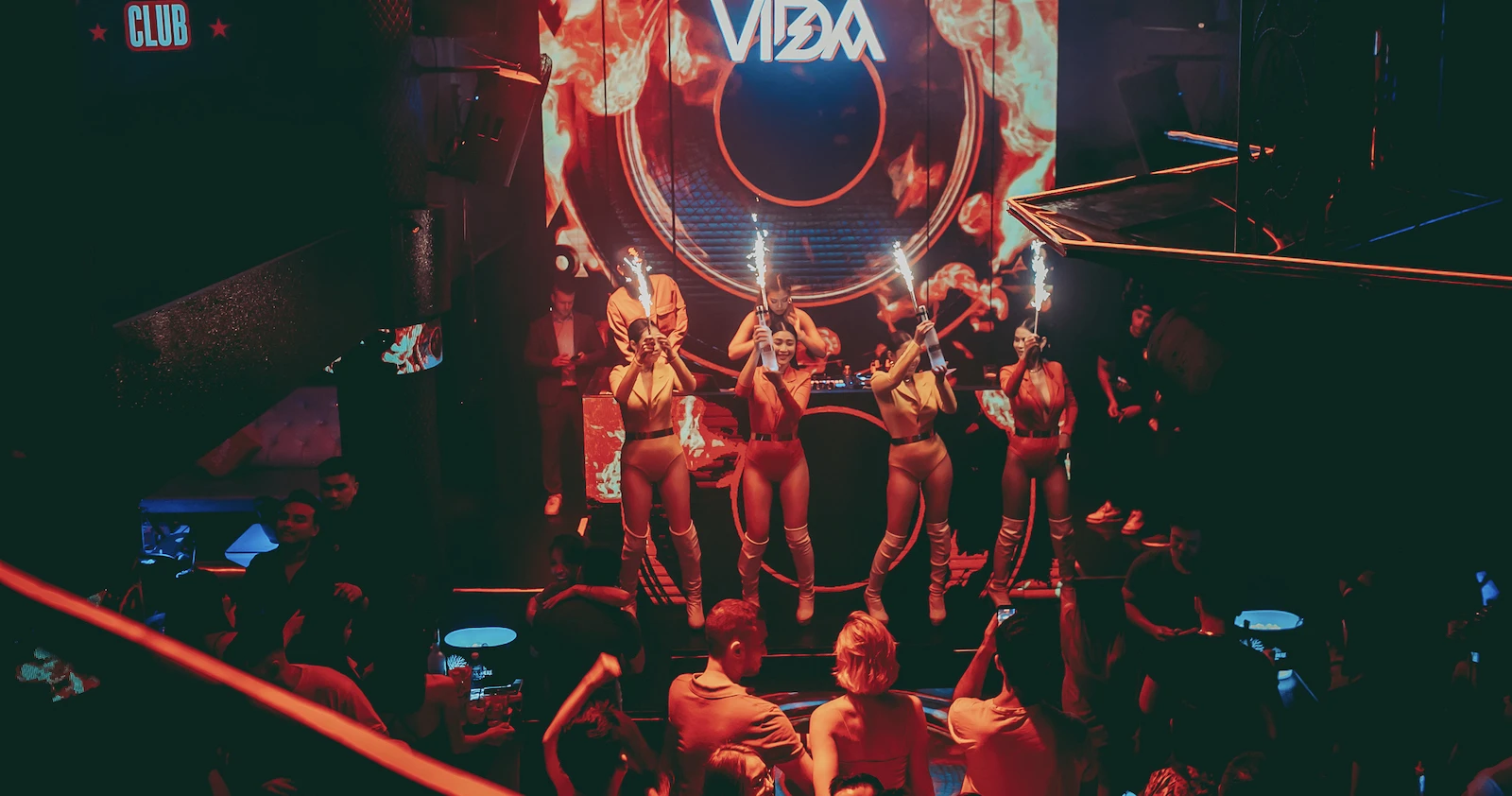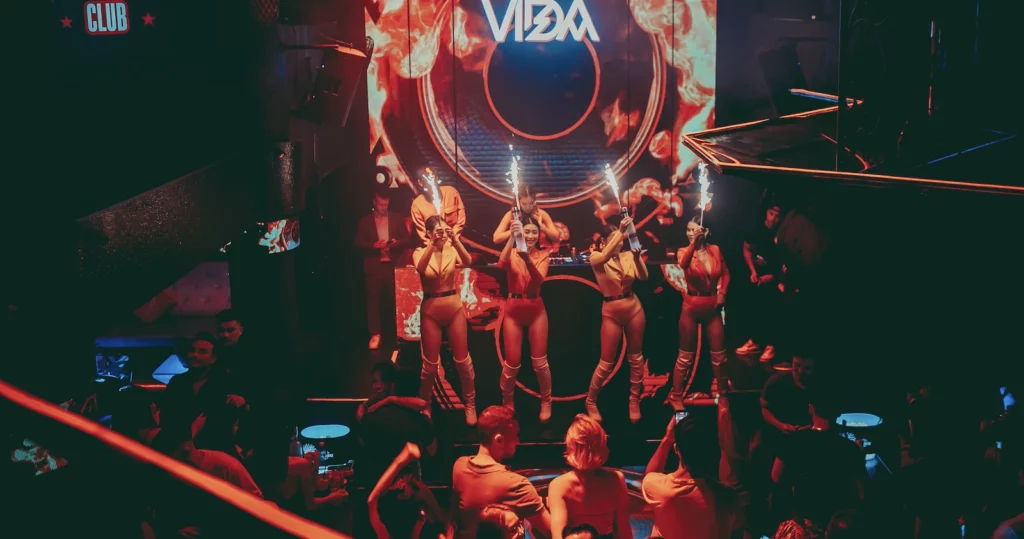 Most of the clubs play hip hop, afro beats, or EDM, but there are one or two hidden clubs that feature underground and techno music.
Another great thing about Sukhumvit Soi 11 is the vast amount of restaurants and street food that cater to everyone's preferences.
Here you'll find fast-food joints, cafes, vegan or vegetarian restaurants, as well as restaurants that serve delicious Indian, English, Thai, Italian, Peruvian, and even Mediterranean cuisines, among many others.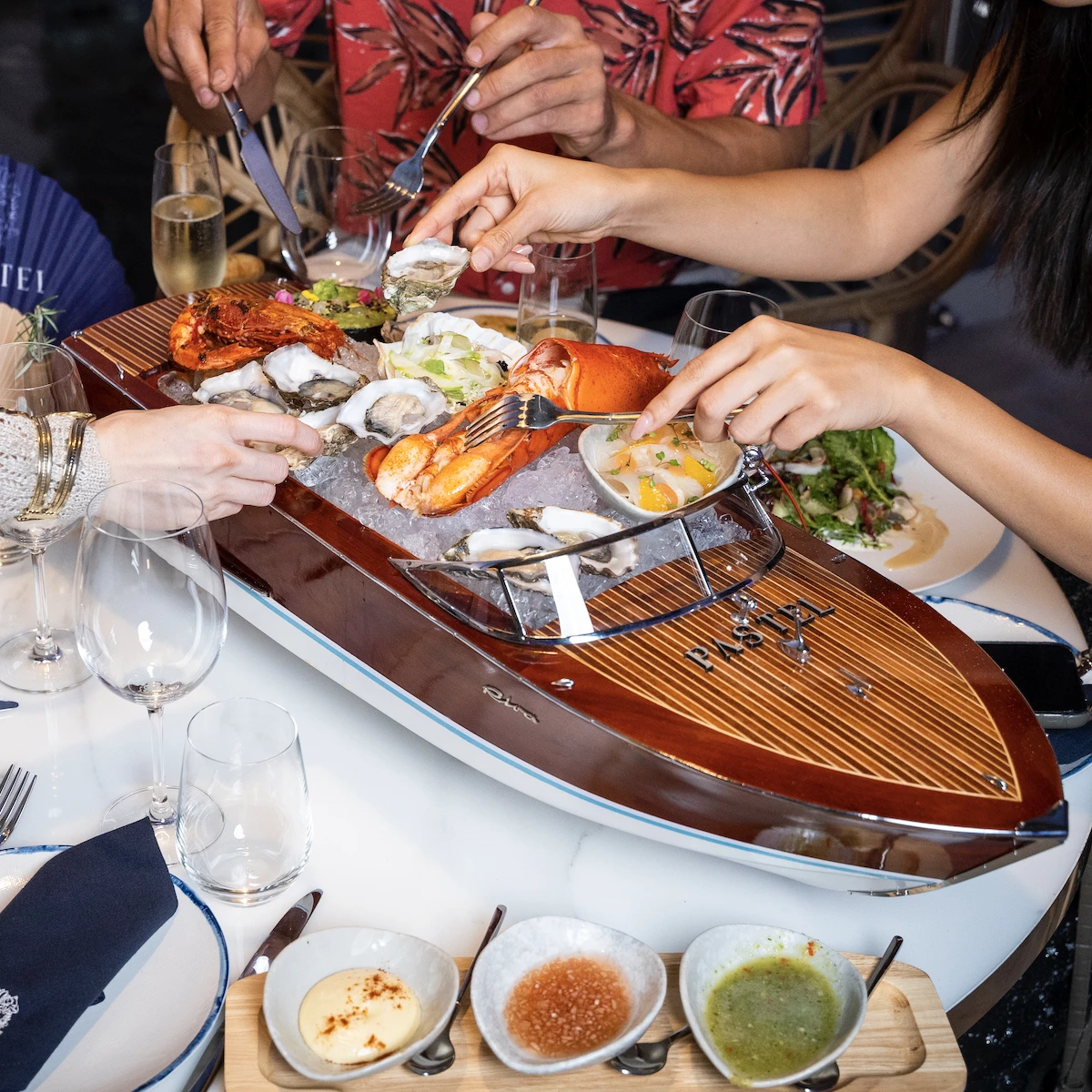 There is also never a shortage of street food stalls and vendors on Soi 11.
Roadside stalls serve burgers, Thai food, grilled chicken, and other diverse local snacks and cuisine.
The best part is that most of the street food is open 24/7.
With all that partying and drinking, you are surely going to need all these food choices.
Start Your Night In Soi 11 At Pastel
Your time in Sukhumvit Soi 11 won't be complete without a visit to Pastel Bangkok.
You can either start your evening here with sunset cocktails and delicious Mediterranean cuisine and then continue to the bars and clubs on the street.
Or you could end the night partying with us until late.
Whether you are having a few delicious cocktails with the one you love or popping bottles with sparklers with friends, Pastel has you covered.
We know how to keep it chilled but we also know how to throw an epic party.
You can find us on the 22nd floor of the Aira hotel, in the middle of Sukhumvit Soi 11.
FAQ