Every bachelor deserves a memorable send-off.
And what better place to host an unforgettable bachelor party in Bangkok than at Pastel?
Imagine a soirée so elegant that it could only be matched by the pristine beauty of an all-white setting.
Welcome to the concept of a White Party at Pastel Bangkok.
Stay tuned and follow us on Facebook and Instagram to be the first one to know when we announce this special event.
Don't Miss Pastel White Party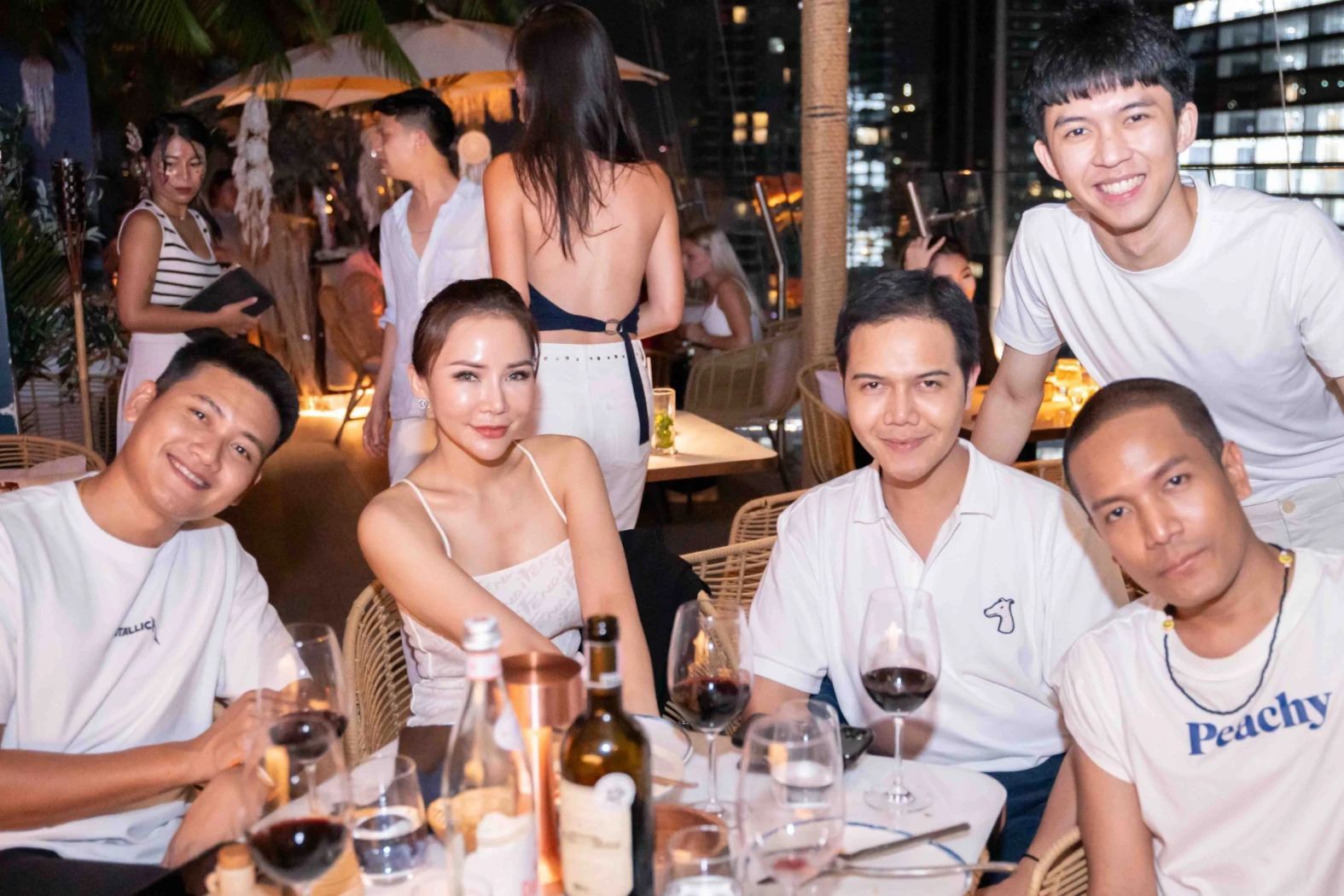 When we say "White Party," think of ultimate luxury and refinement.
All set in Pastel's already-stunning backdrop.
When we organize events at Pastel, we always go all in.
From the shows to the decoration, and even with a special food and drink menu.
And we're going to take things to another level for this event.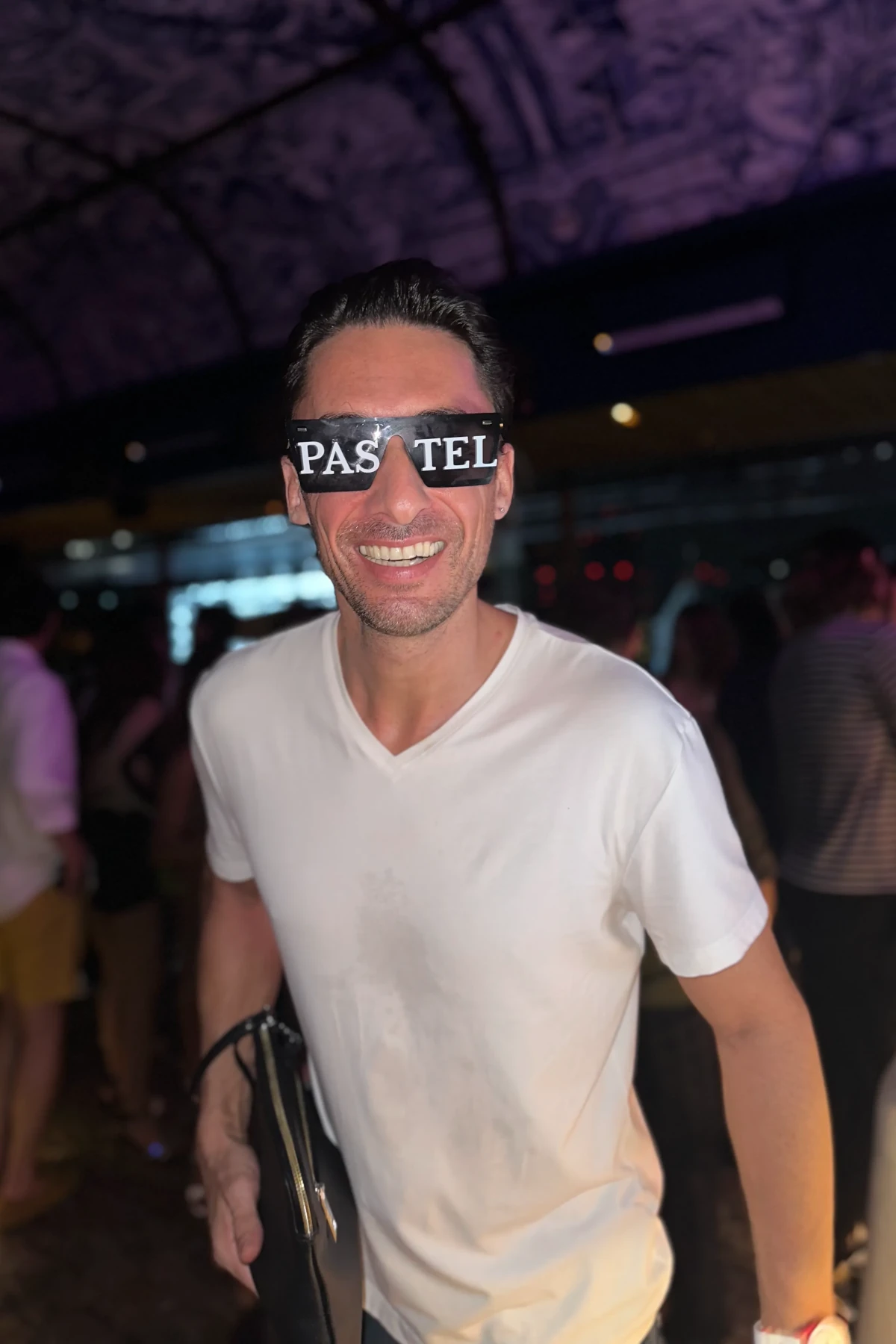 Trust us; you don't want to miss the chance to be a part of this incredible White Party in Bangkok.
Picture a night where the decor and the guests make you feel like you stepped into heaven.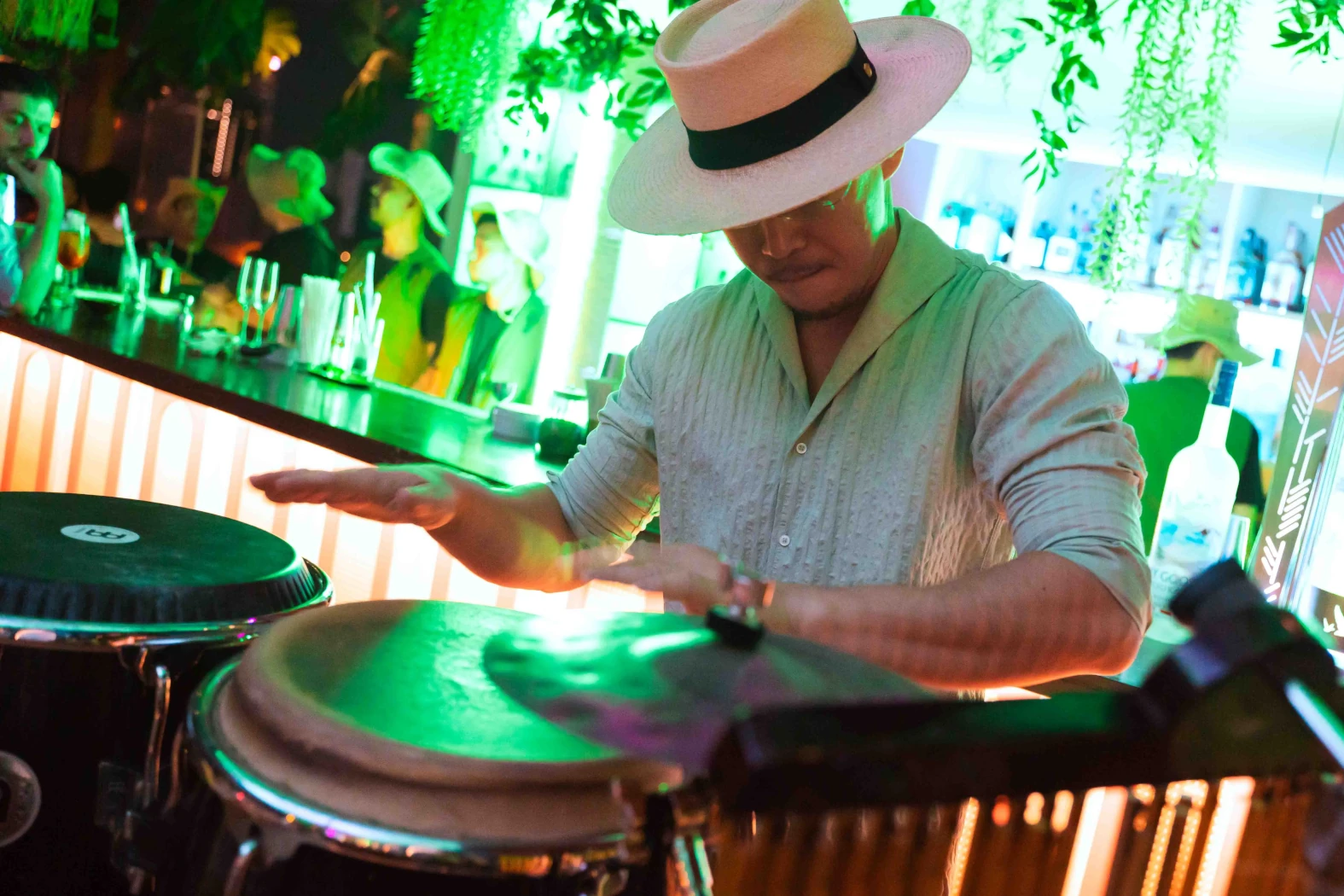 A night where the magic happens.
A night where anything can happen.
Make sure to follow us on Facebook and Instagram to see when we announce the event.
And start shopping for the perfect white outfit.
Organize Your Own White Party in Bangkok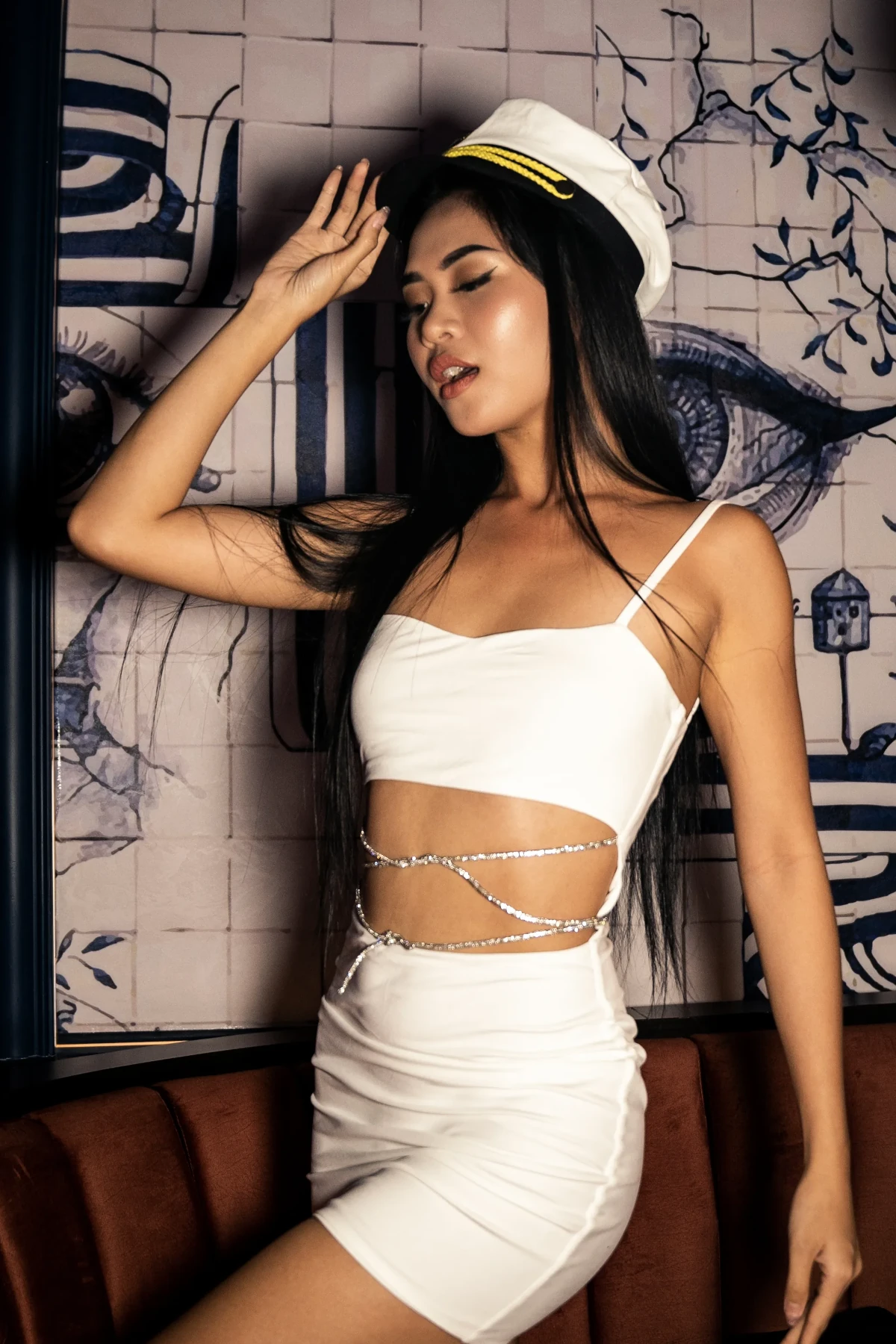 Why wait for us?
You can turn your white-themed fantasies into reality by organizing your very own White Party at Pastel.
A party as unique as you are, surrounded by the elegance and allure of our magnificent venue.
Whether it's a wedding, a birthday celebration, or a unique corporate party, Pastel's got you covered.
We have everything you need to make any party in Bangkok unforgettable.
Special Packages
Curate your dream night with our custom packages tailored to suit all your dreams and fantasies.
From fine dining options to champagne bottles delivered to the tables by angels all dressed in white, we've got it all.
Shows
Wow your guests with spectacular entertainment options, ranging from live performances to immersive visual art displays.
A saxophonist, a cabaret show, a white snake, or anything else you can imagine.
We'll make it happen.
DJs
Feel the rhythm and dance the night away as our resident and guest DJs play songs that'll keep you on the dance floor all night long.
Whether you prefer house beats from Ibiza or Latino music from the clubs of Barcelona, we have DJs that will suit your style.
The Best Service
Our professional team is trained to meet the highest standards of service, ensuring that your party is executed flawlessly.
Enjoy the night with your friends and guests and leave all the rest to us.
An Incredible Venue…
Pastel's unique aesthetic adds an extra layer of charm to your white-themed event.
From the rooftop views to the Mediterranean style of the furniture, all the way to the intimate lighting, Pastel serves as the perfect canvas for your dream party.
Don't just imagine the perfect White Party—make it happen at Pastel Bangkok.
Your vision, coupled with our venue and services, will make for an unforgettable experience.
Ready to elevate your celebration?
Reserve your dates now and make your dream party a reality!
FAQ
What Is A White Party?
A White Party is a social gathering where guests are encouraged to dress in white, creating an ambiance of sophistication and elegance.
Often held in the summer in the Meditteranean region, these parties have become synonymous with luxury and extravagance.
Think of it as an upscale gathering where the color white not only dominates the dress code but also the décor and ambiance, offering a unified and breathtaking visual experience.