Love is always in the air in Bangkok.
This incredible city has plenty of wonderful spots to make a date unforgettable.
Are you looking for a quiet bar for deep talks?
How about taking in stunning views from a cool rooftop bar?
Or maybe a casual date at a vibrant night market?
Bangkok has it all.
So next time you match with someone on Tinder or simply want to take your loved one for a surprising night, here are the 5 best ideas for a date in Bangkok.
Pastel Bangkok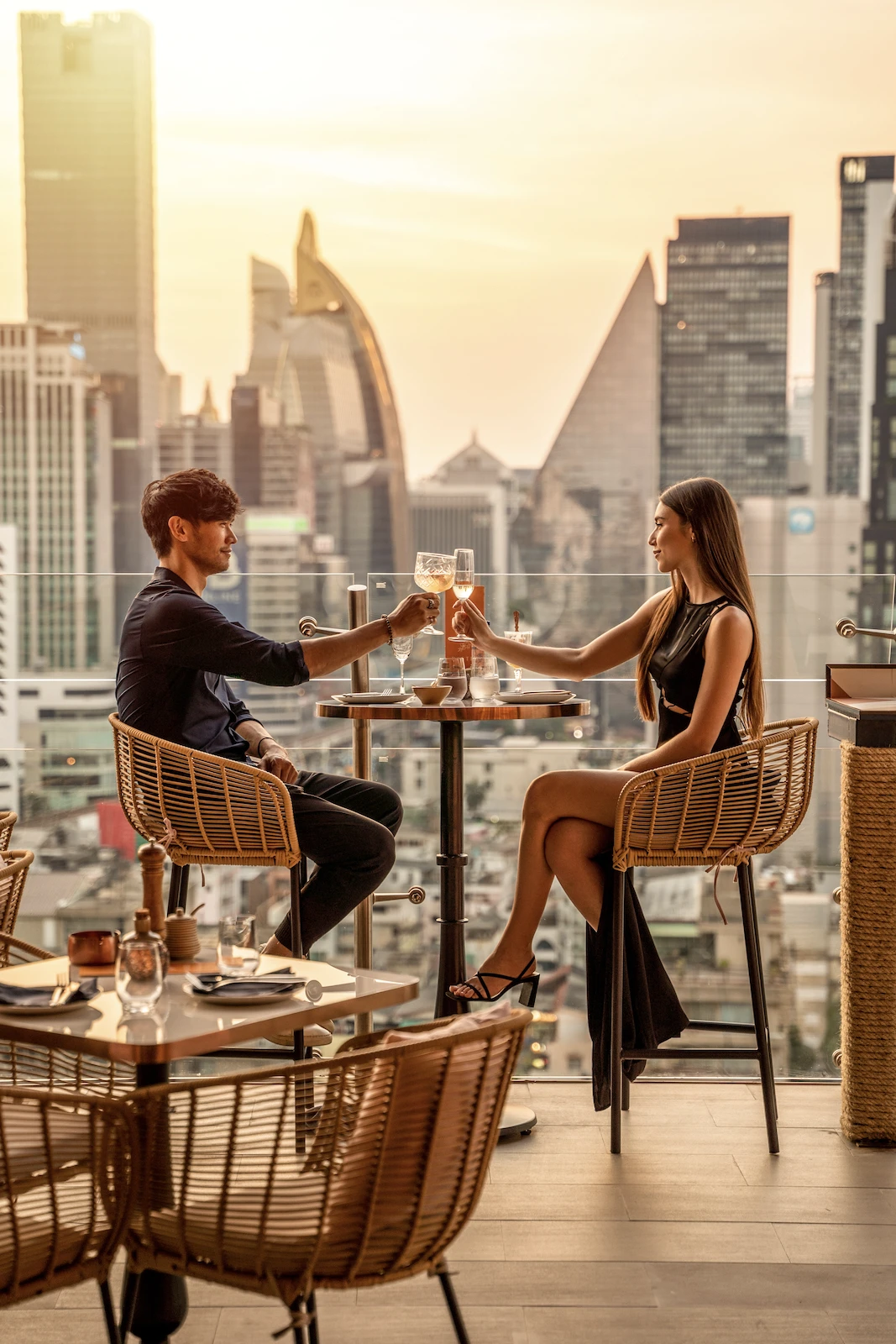 If you are looking for the best idea for a date in Bangkok, there is no better place than Pastel Bangkok.
Pastel is a Mediterranean restaurant and rooftop bar, designed in colorful pastel colors and chic décor.
It is one of the most trendy and stylish spots you'll find in Bangkok.
Pastel Bangkok is a one-of-a-kind place that focuses on experiences more than anything else.
With its amazing view of the city, a great selection of unique Mediterranean-French fusion dishes (see the menu), creative cocktails, and great service.
It's a place that you know your date is going to love.
At Pastel Bangkok, you and your date are transported to a dreamy destination that will delight all your senses.
The feel here is cozy, welcoming, and incredibly comfortable.
It is perfect for any sort of date or occasion.
The best thing about Pastel is that the vibe is completely different before and after sunset.
It is intimate and casual at first but as the night goes on, the atmosphere becomes a lot more vibrant with live music and a DJ.
Now you have a better idea why, Pastel Bangkok is one of the most popular ideas in Bangkok for dates, private parties, birthdays, and other celebrations.
Paris Mikki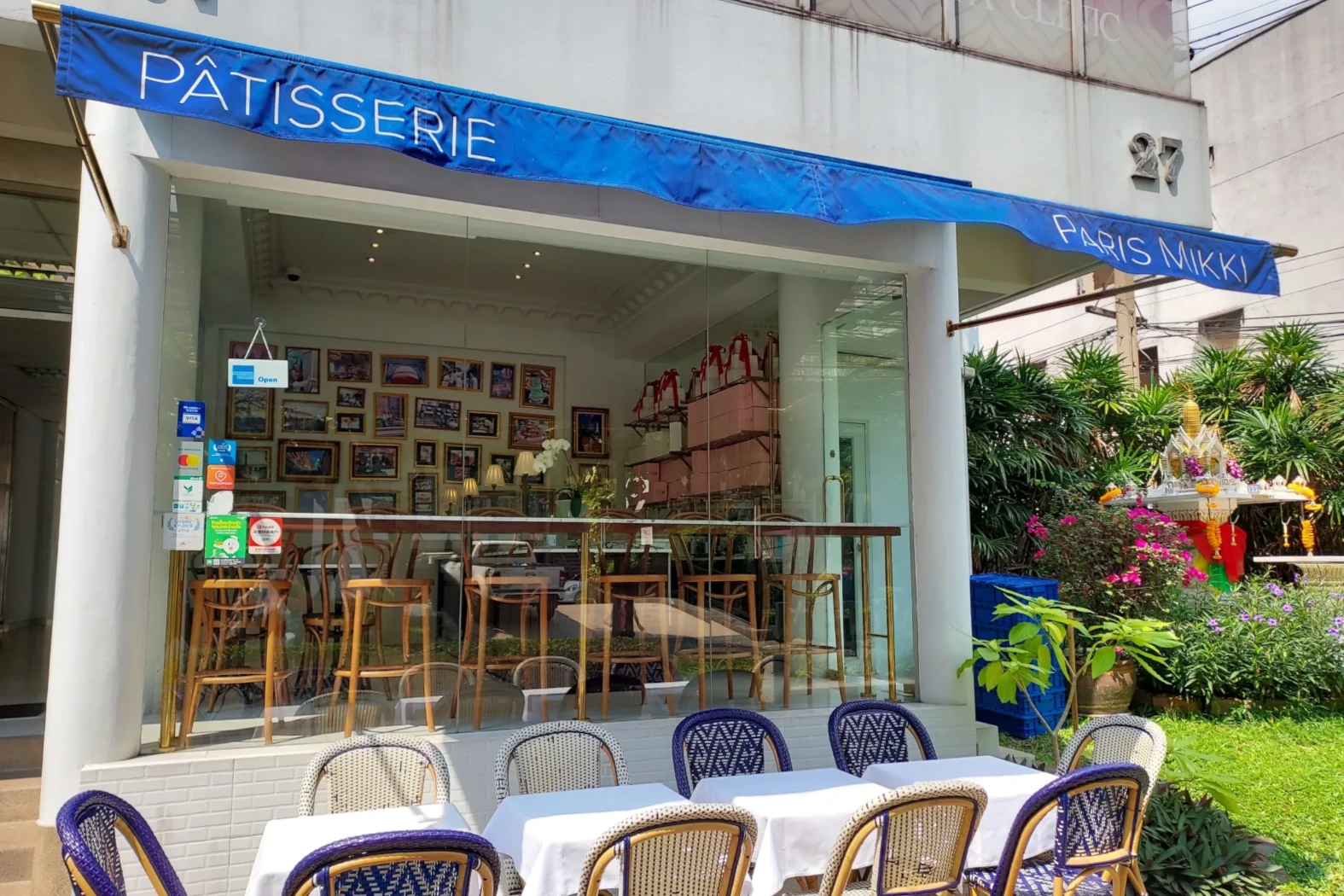 Paris Mikki's is a popular French patisserie and café in Bangkok that is a wonderful spot for a date because of its dreamy atmosphere, delicious pastries, and wonderful service.
It has branches in 3 different locations but also has several popup stores all over Bangkok.
Each one of them is designed with charming and beautiful décor that makes you feel like you're in the middle of the most romantic city in the world: Paris.
Paris Mikki offers a cozy and intimate setting, with stylish and elegant décor that creates a romantic setting.
The soft natural lighting and comfortable seating make it an ideal spot for a date full of interesting conversations and delicious pastries.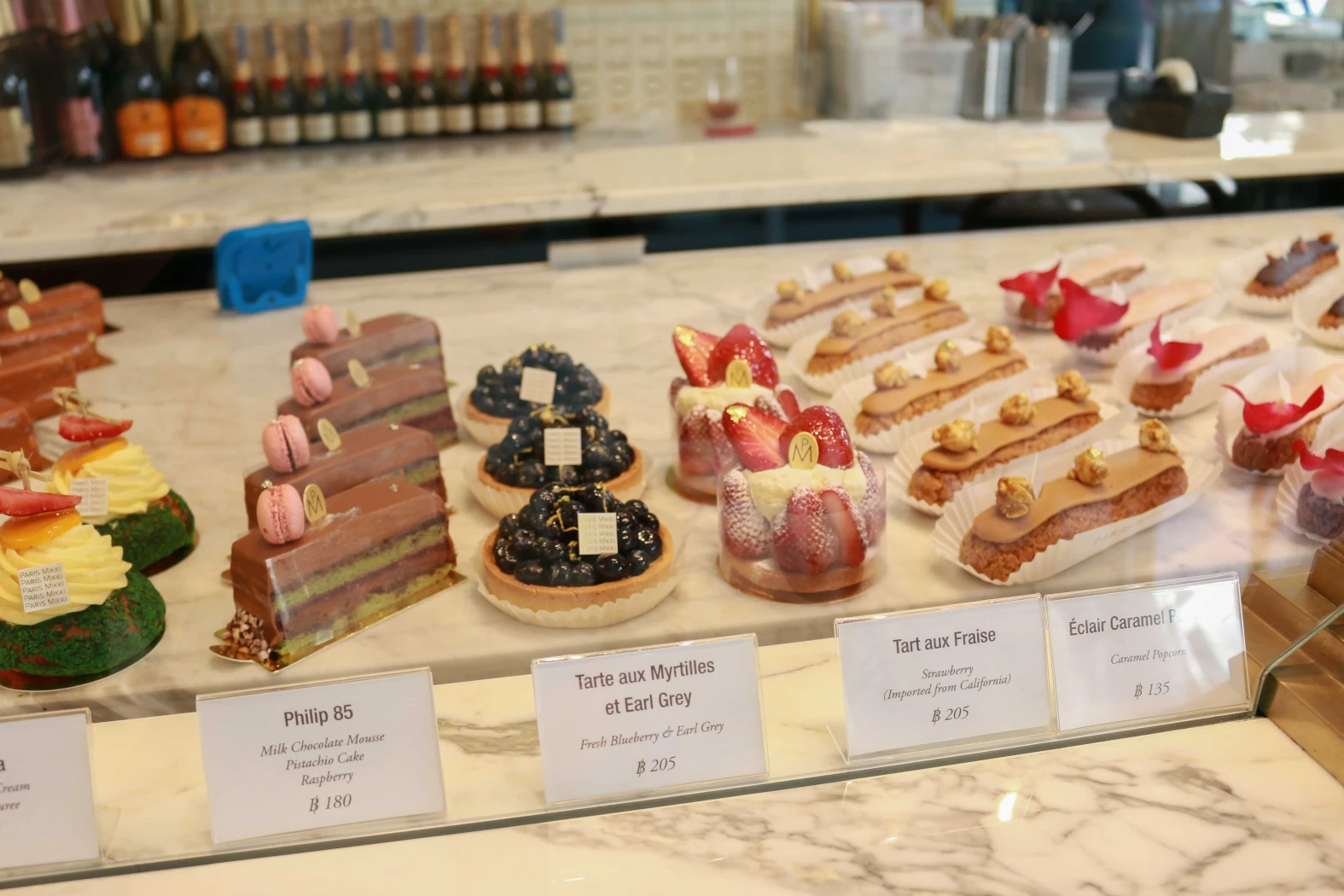 Their selection of pastries includes croissants, éclairs, macarons, mini cakes, and all sorts of mouth-watering viennoiseries, which are simply delightful to share with a date.
The café even won awards for best pastry and croissants from BK Magazine.
It also has a range of coffee and tea to drink with your dessert, which is another reason it is a great place to go for a date.
If you are going to pick a café for a date, Paris Mikki is a fantastic choice.
Jodd Fairs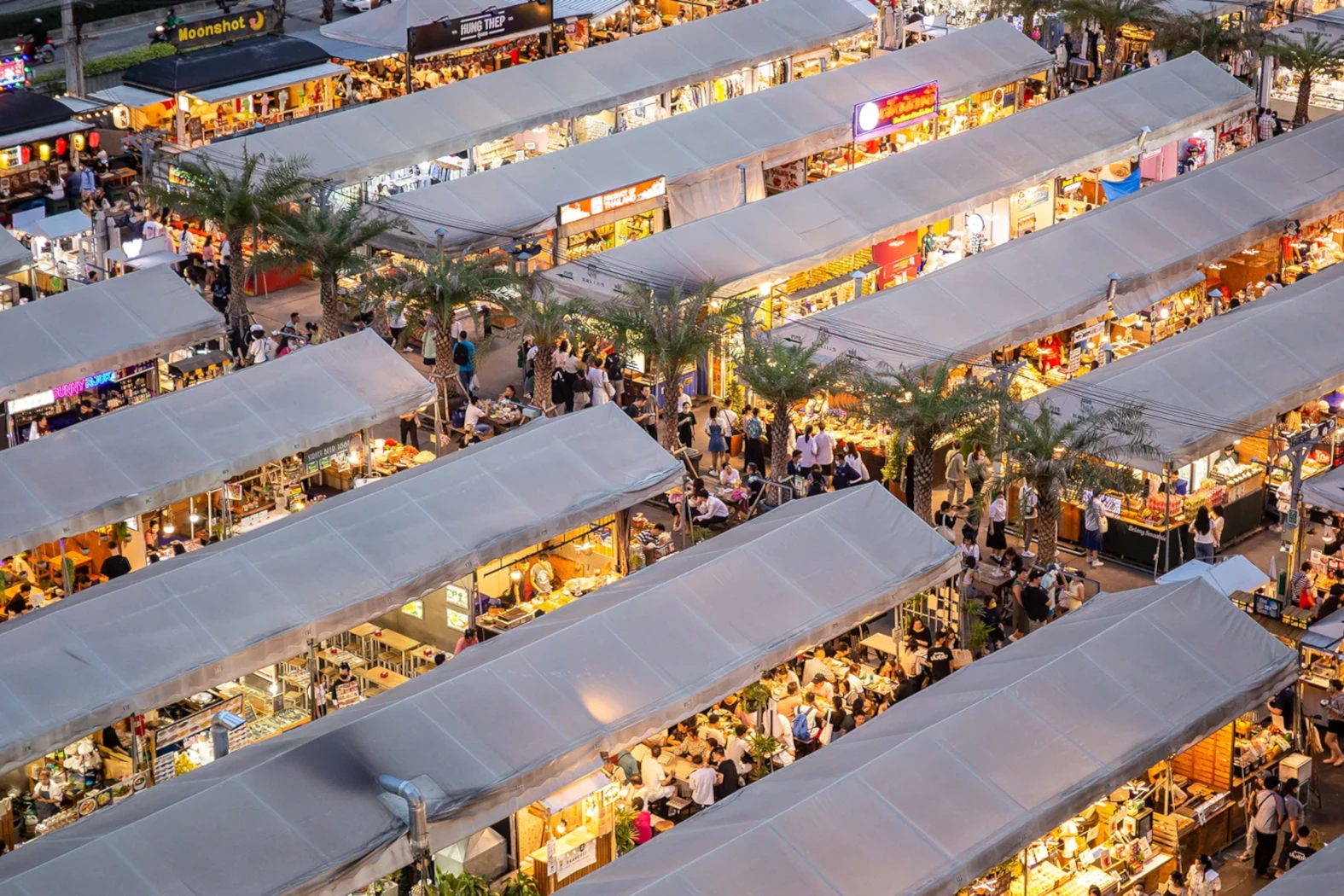 If you really want to do something unique and fun for a date, a night market is a fantastic idea.
And Jodds Fairs is one of the best options for that.
This night market is a trendy spot for not only tourists but also expats and locals who want to dine, shop, and even drink.
There are so many things you can do at Jodd Fairs in fact.
You can start with a little exploring and shopping followed by eating at any of the various food stalls.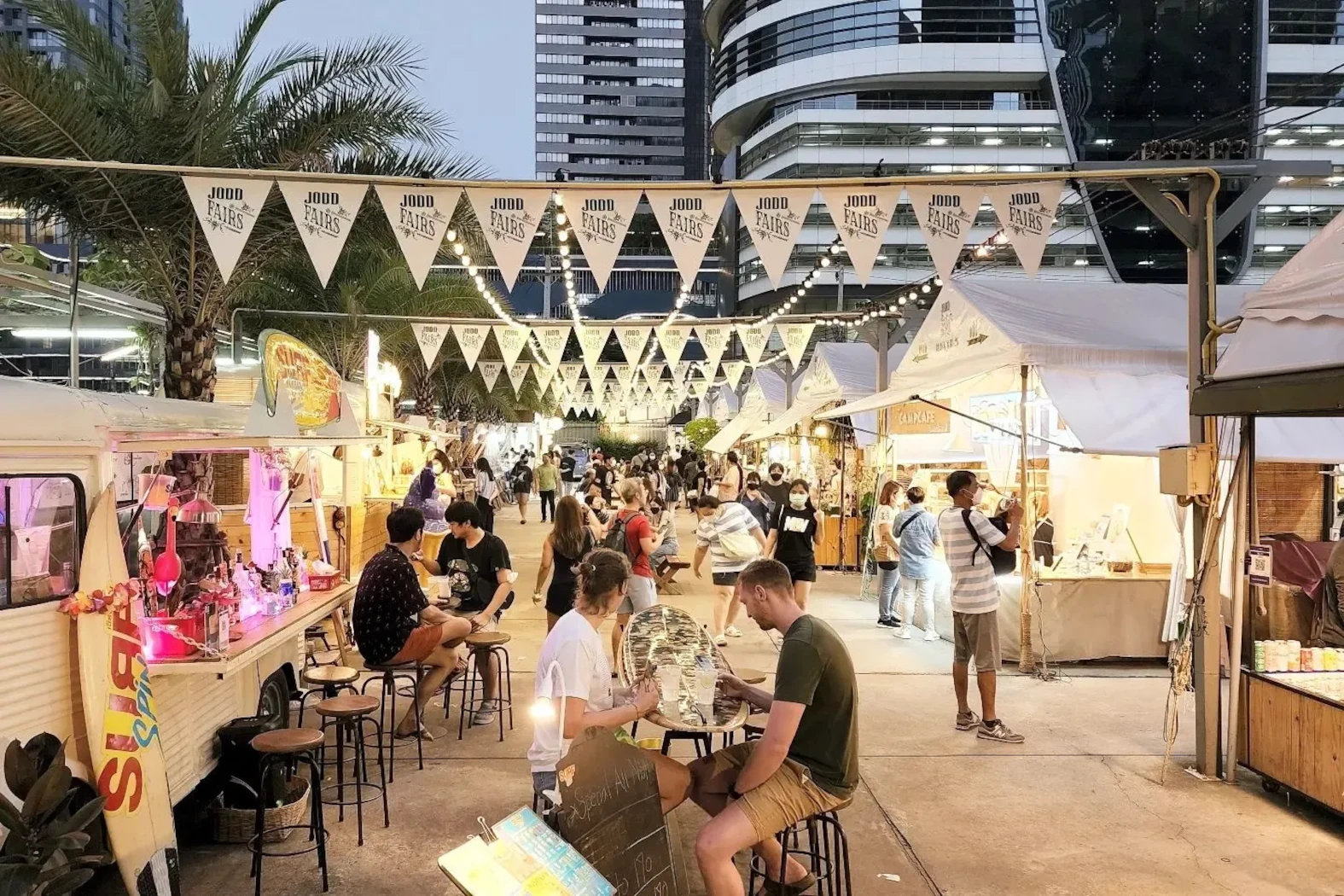 There are just so many options and types of cuisines.
You could also grab snacks as you walk around and get to know each other better.
Jodd Fairs has an incredible vibe, especially in the outer sections that have bars that stay open till late.
You can get ciders, beers, cocktails, and even buckets of different kinds of alcohol.
Having a date at Jodd Fairs can be as intimate or as adventurous as you like.
It's also one of the most Instagrammable places in the city.
Abandoned Mansion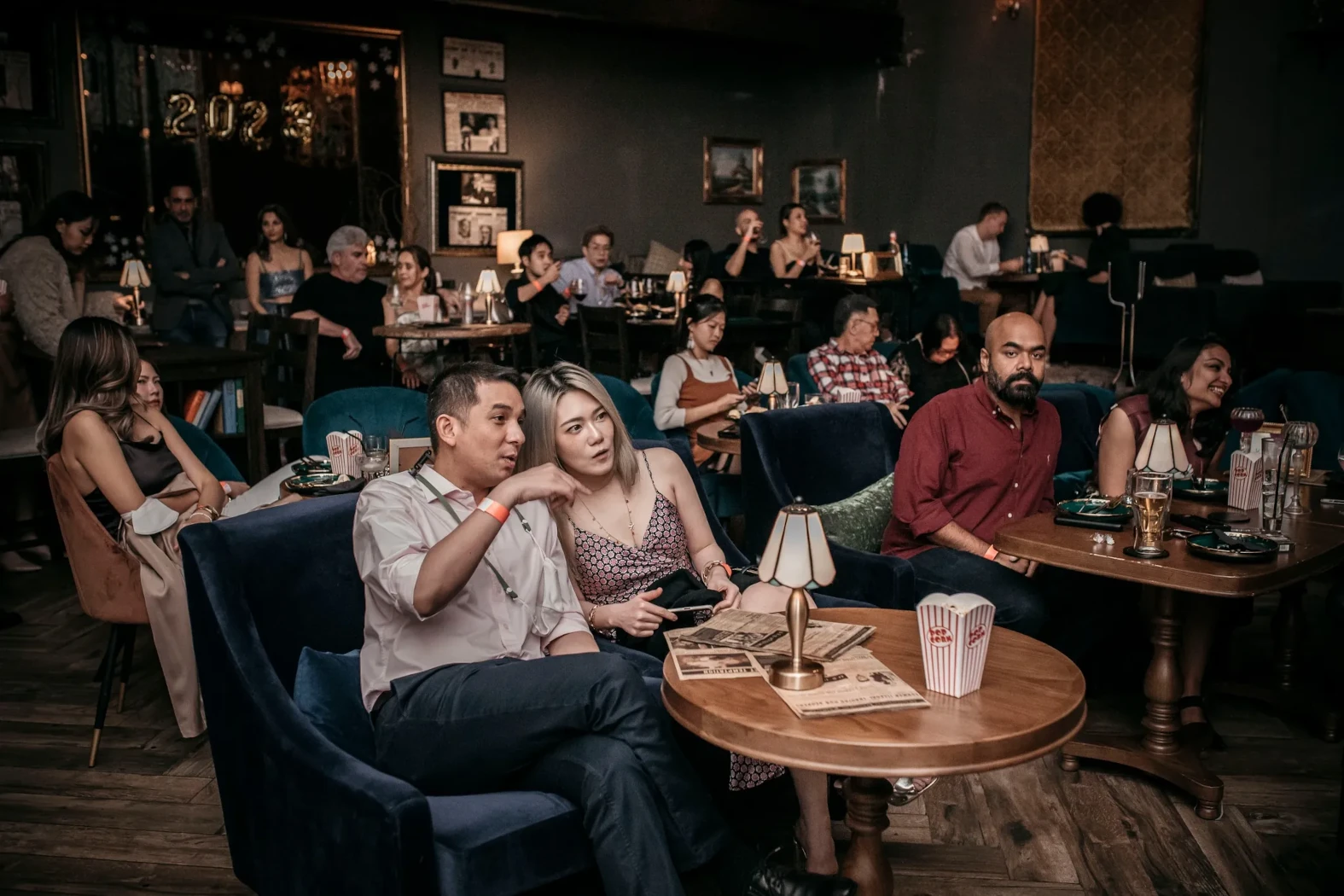 There are nice jazz bars and hidden bars and then there is Abandoned Mansion.
This incredible gangster-themed bar with an ambiance set during the prohibition era put this venue above the rest with its amazing intimate vibe.
The place is using dim lighting, soft jazz music, cozy sofas, and cool decor to transport you back during the popular days of the speakeasy.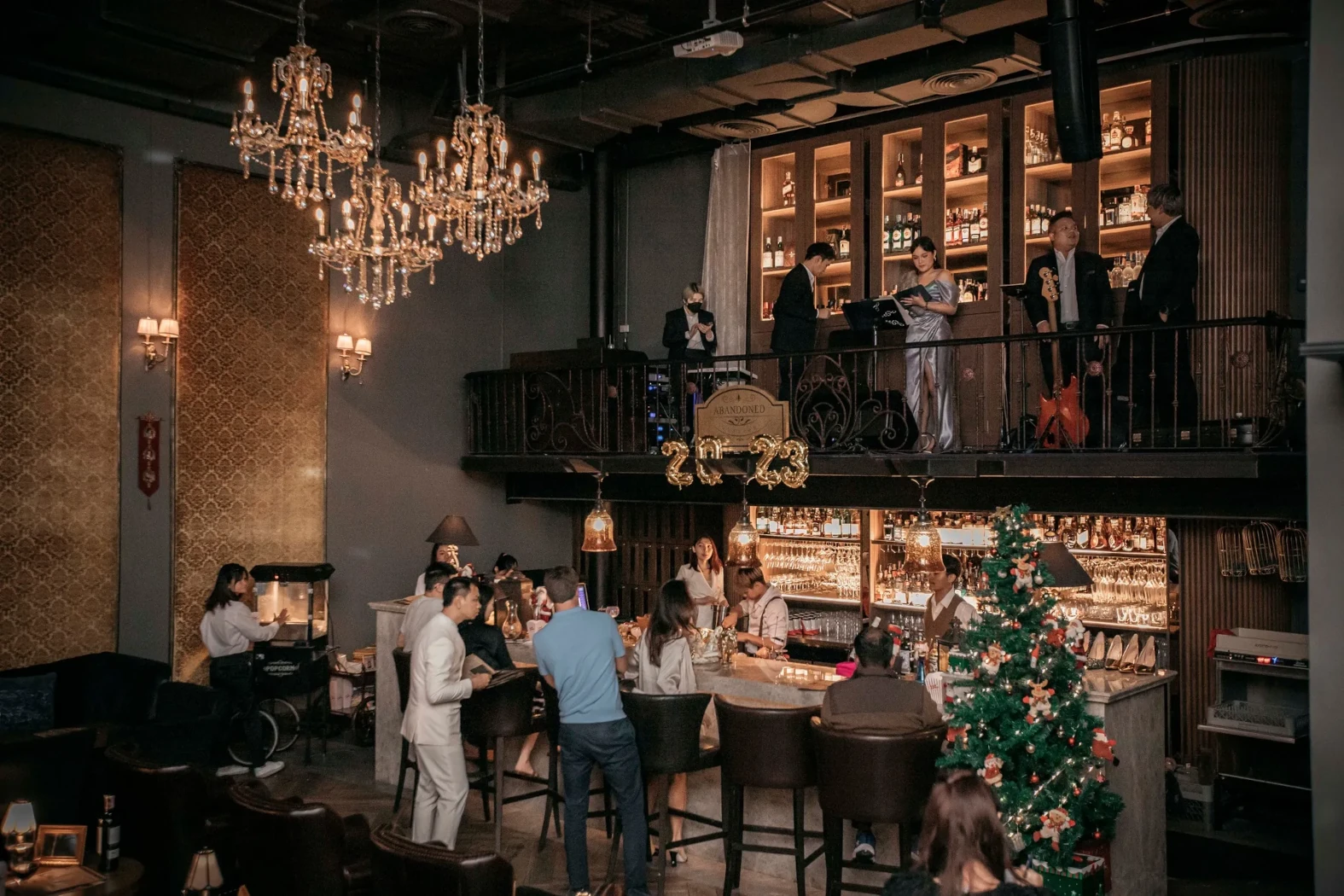 It has an intriguing atmosphere and the theme of drinks and food are definitely a conversation starter.
You'll love chatting about the drinks and food that are all about the gangster theme.
The drinks are also presented in the most unique ways in terms of glassware and the use of garnish.
It's a great idea if you both love jazz, fancy drinks, and fusion food.
That's why Abandoned Mansion has become quite a popular spot for dates among young Thais and expats lately.
Emprive Cineclub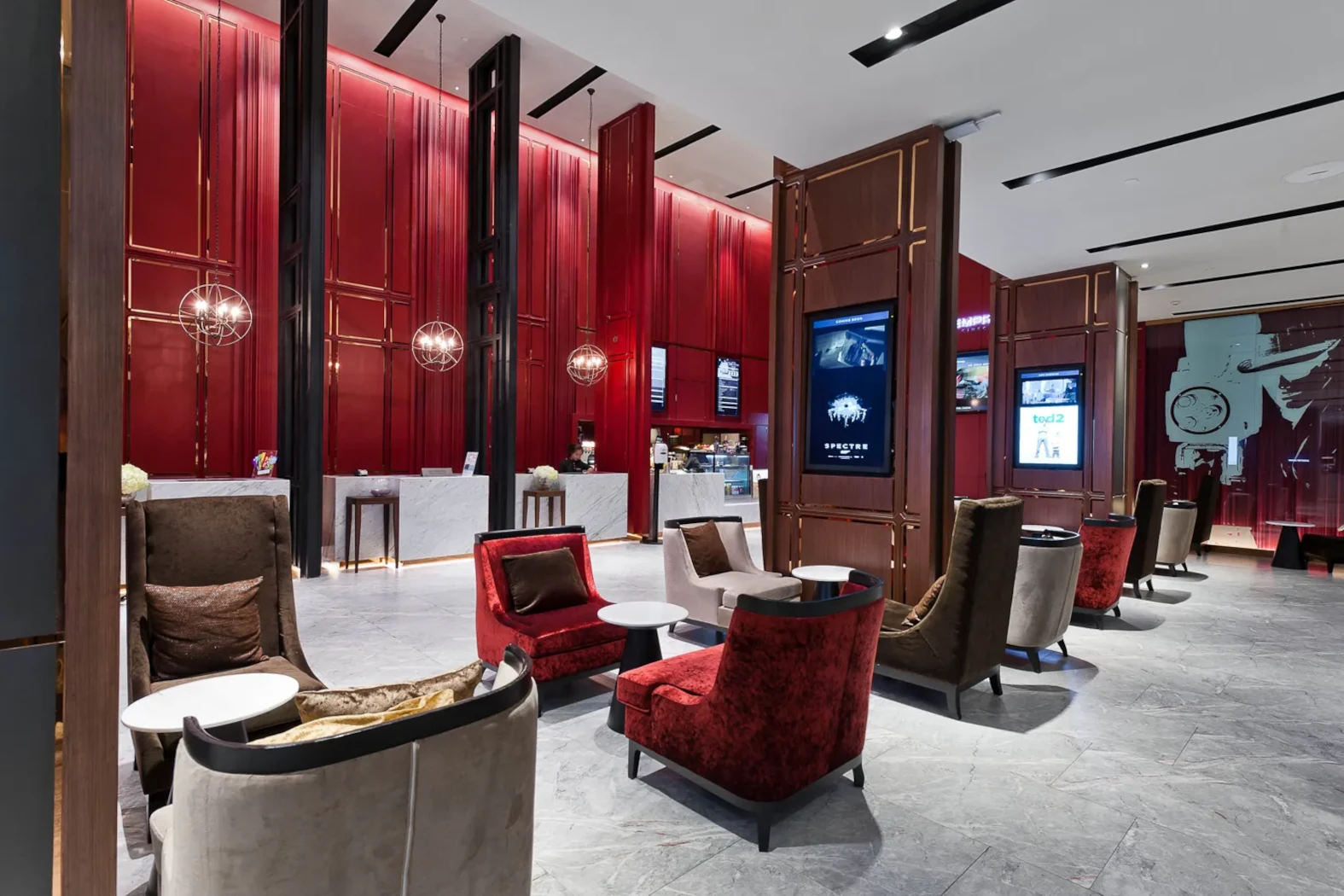 A movie date is a classic, right? But how about leveling it up?
Why not do it in style in one of the most luxurious cinemas in Bangkok?
Emprive Cineclub is a super fancy cinema located within the Emporium shopping mall that gives exactly that experience.
There are several reasons why it can be a great place to go on a date.
First off, the seats are super comfy and recline back.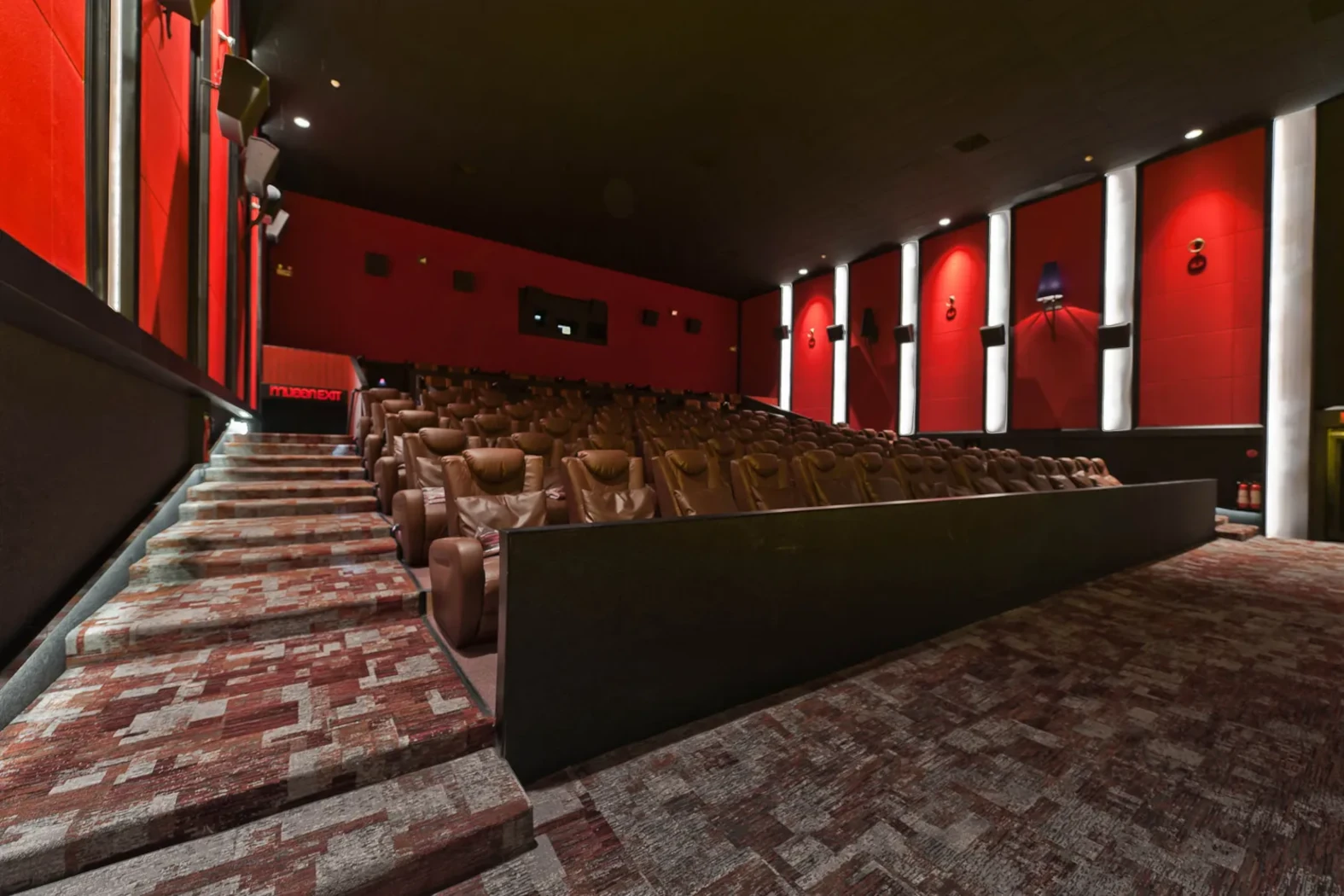 Plus, there's lots of space for your snacks
You also get to be more intimate and private as you get to snuggle up together.
They also provide you with a blanket to make you feel right at home.
The cinema also has excellent audio and visual technology that gives an immersive movie-watching experience.
It's probably the coolest movie experience you'll find in Thailand.
There is also a lounge area at Emprive Cineclub where you can drink, eat, relax, and talk before or after the movie.
The lounge has an intimate ambiance that adds to the movie-going and date experience.
This upscale cinema will certainly impress your date, no matter what movie you decide to watch.
FAQ
Is Pastel Bangkok a good place for a first date?
Yes, Pastel is perfect for a first date in Bangkok.
Where can I find a restaurant with live music for a date night in Bangkok?
Pastel is a great restaurant with live music and percussions every night that would be perfect for your date night in Bangkok.
How can I book a table for a date night at Pastel Bangkok?