In a city that never sleeps, there are thousands of things to do in Bangkok at night.
And while going to a nice restaurant for dinner is often at the top of the list, it's the after-dinner plans that make a trip to Bangkok truly memorable.
From sophisticated cocktail bars and rooftop bars to packed nightclubs, there is a lot you can do after you're done with dinner.
If you know the right places to visit.
To make it easier for you, our team has picked out the 4 best places to go after dinner in Bangkok.
Go To A Rooftop Bar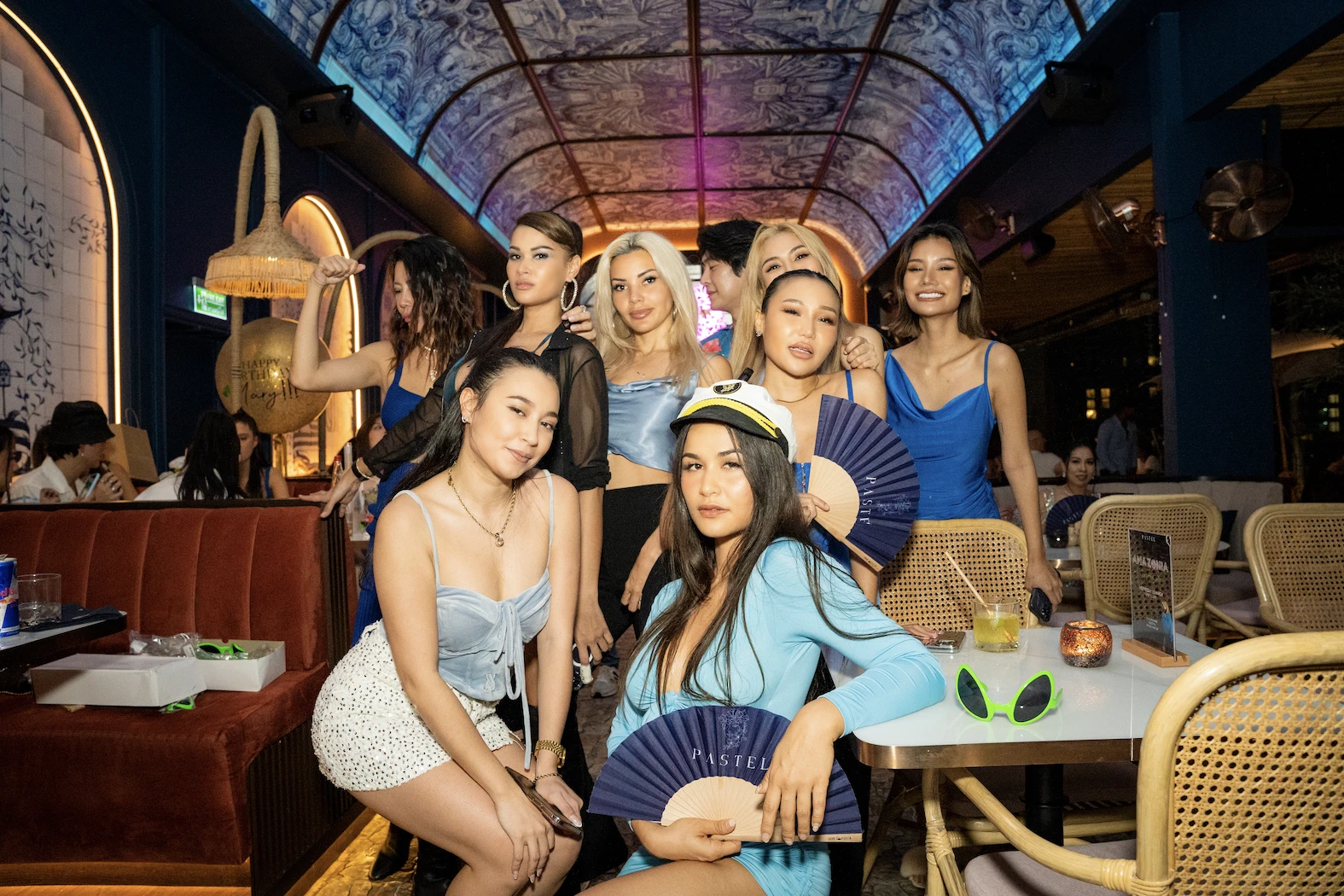 Going to a rooftop bar is a must-do when exploring Bangkok's nightlife.
When you come to the city of angels, you need to visit at least one rooftop bar.
Just imagine sipping your favorite cocktail with the wind in your hair, while looking out at the stunning cityscape beneath a starlit sky.
And there are so many different types of rooftop bars to try.
Some are on top of skyscrapers with views as far as the eyes can see.
Other rooftops are a bit more intimate and tucked away in a local neighborhood.
There are even a few rooftop bars along the Chao Phraya river, which give completely different vibes and views than downtown Bangkok.
But if you are looking for the ultimate rooftop bar to have a drink after dinner, we have to recommend you come see us at Pastel.
We have a great view, delicious cocktails, an extensive wine and champagne list, and the ambiance at our venue is unmatched.
Come celebrate life, drink, dance, and create memories with us at Pastel.
Go To A Cocktail Bar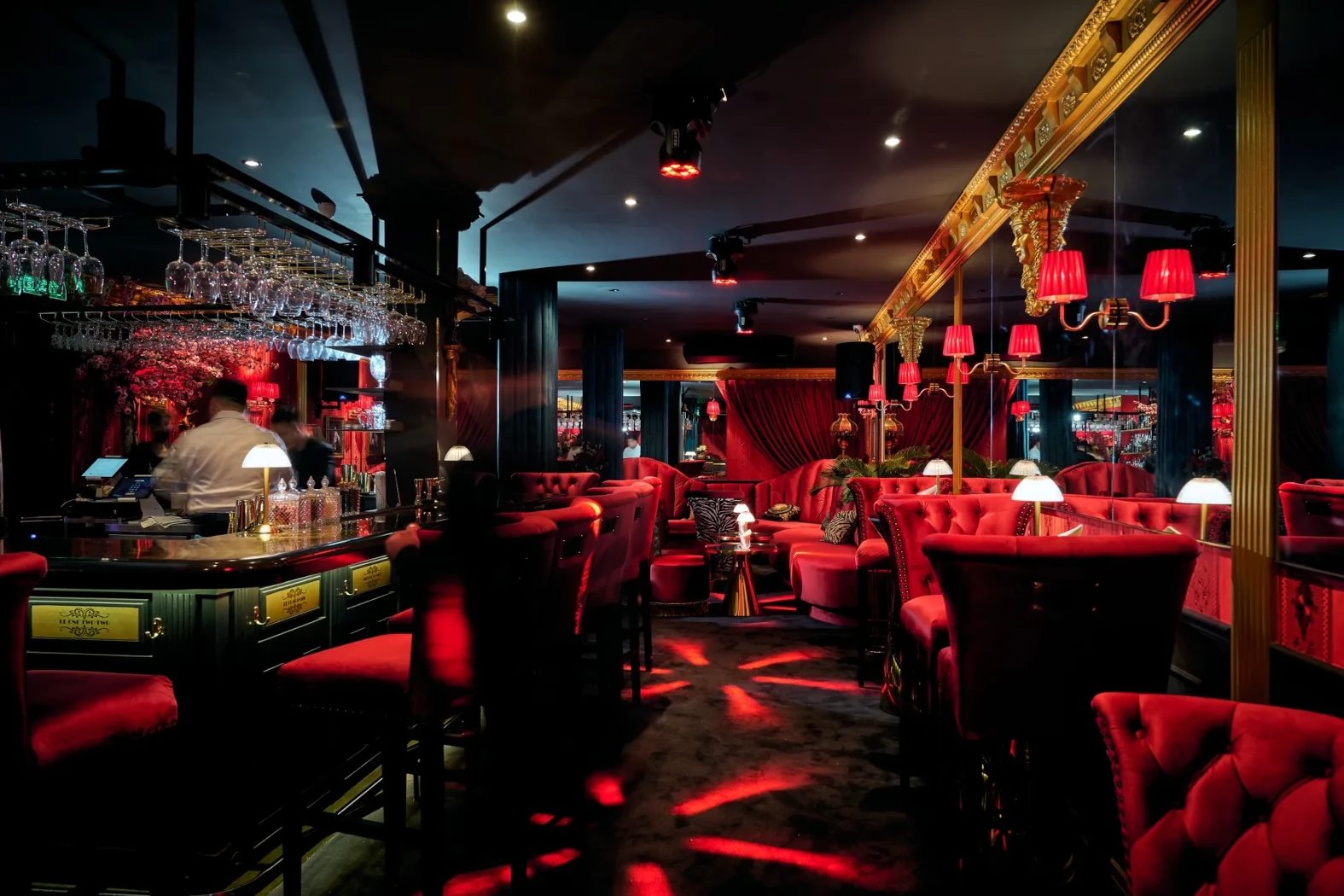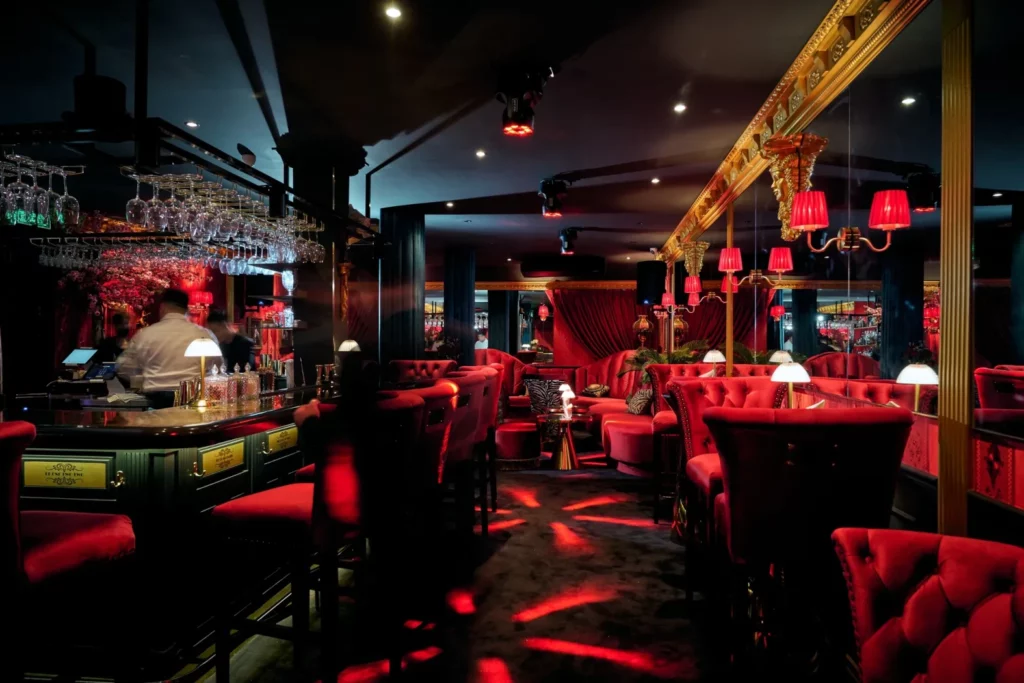 After wrapping up a delicious dinner, the other option is to go to a cocktail bar.
Luckily, Bangkok is full of awesome bars filled with delicious classics and creative cocktails.
In fact, it may even feel intimidating with how many cocktail bars there are in the city.
But that also means you are going to be spoiled with choices.
No matter where you are having dinner, you won't have to walk more than 50 meters before finding an amazing cocktail bar in the neighborhood.
You might be thinking, "What can I expect at a cocktail bar in Bangkok"?
Well, it depends on where you go.
From gangster theme speakeasies to bright and colorful cocktail bars with a Latino vibe, you're sure to find something that matches your mood.
Whether it's something romantic for a date, or a lively cocktail bar with a live band or a DJ to party all night.
Discover our list of the best cocktail bars in Bangkok.
Go To A Wine Bar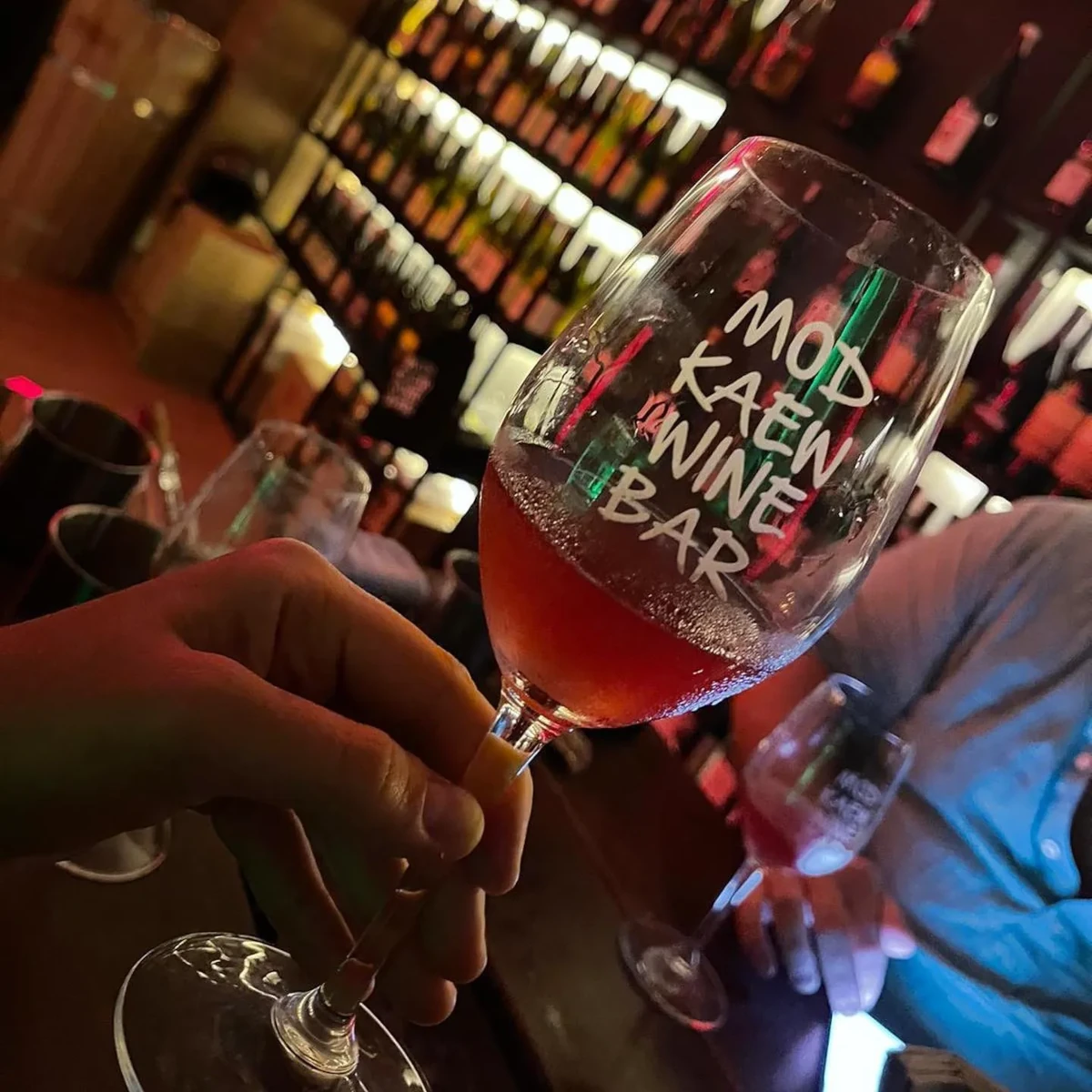 Where else can you go after a nice evening meal in Bangkok?
Let's say you're looking for a stylish, laid-back spot with a touch of sophistication and class.
But you also want a wide selection of delicious alcoholic beverages that tickle the taste buds.
In that case, try one of Bangkok's best wine bars.
You can't go wrong with wine.
It's always a great choice, whether it's during dinner, or after.
Bangkok is home to all kinds of wine bars too.
A lot of the top wine bars in Bangkok have a superb atmosphere and live entertainment.
Some have extensive lists of wines while others are more gourmet, offering only rare and seasonal produce from specific regions in the world.
Start your exploration of the Bangkok wine bar scene with our list.
Go To A Club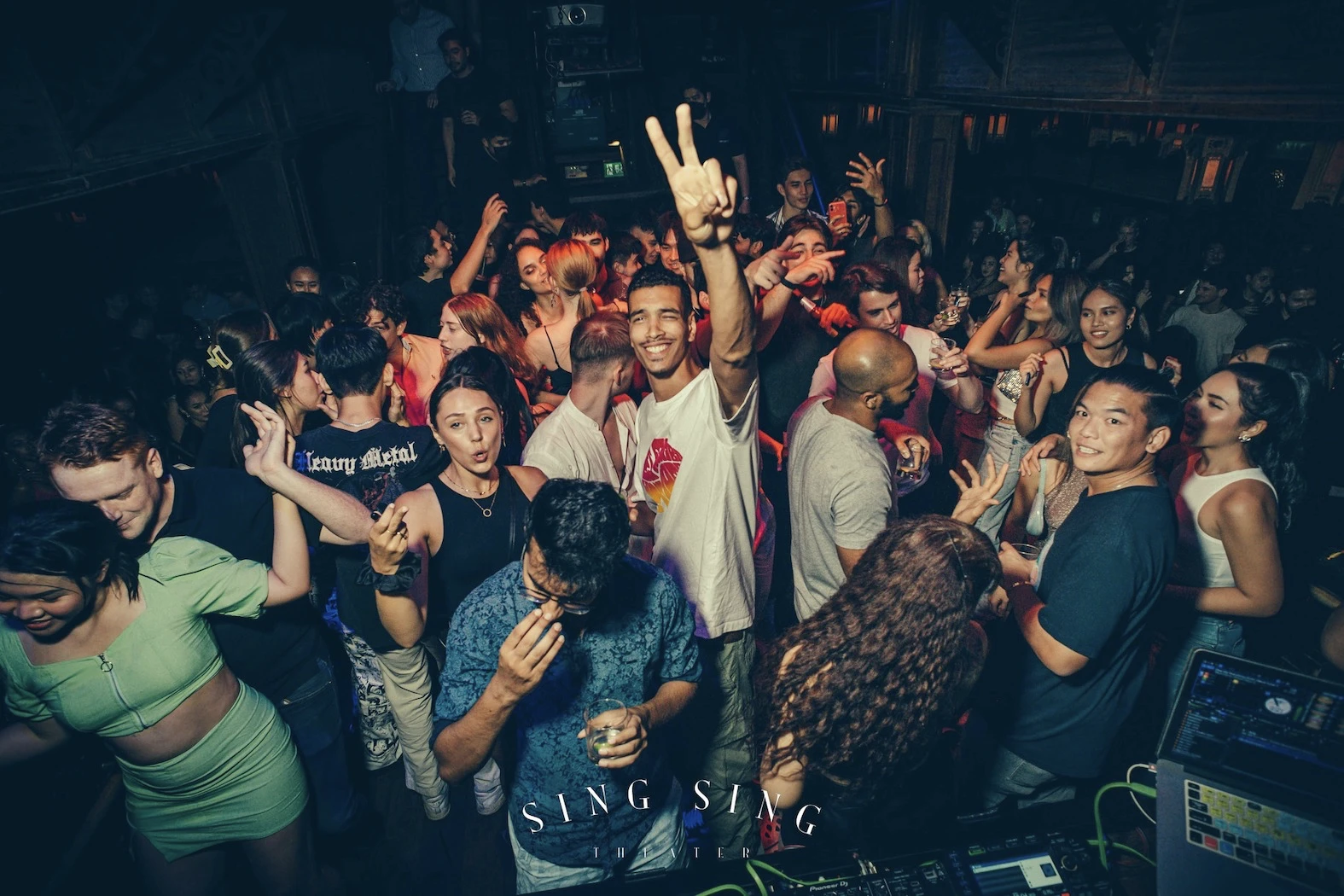 When you need to get moving after dinner, head to one of Bangkok's top nightclubs.
Just like the other options on our list, there are a ton of options in Bangkok, with different venues to please all styles.
No matter what kind of music you enjoy – whether it is techno, EDM, hip hop, or pop music, there's a club for you in Bangkok.
Head to Thonglor or RCA to party with locals with energetic live bands
Or come to the heart of Sukhumvit Soi 11 enjoy dancers twerking on stage while the champagne bottles and sparklers are carried around by beautiful hostesses.
If you're not familiar with the city's nightlife, no worries, we have selected the best clubs in Bangkok for you.
No matter what night it is, or what the occasion is, come to Pastel after dinner.
Or come have dinner with us.
Try our incredible cocktails, and join us for a night of partying to the sound of the best DJs in Thailand.
Pastel is your ultimate party destination in Bangkok.